To add a new task:
1. Select "Tasks" from the home page.

2. Click "Add New Task"
3. Create a title and description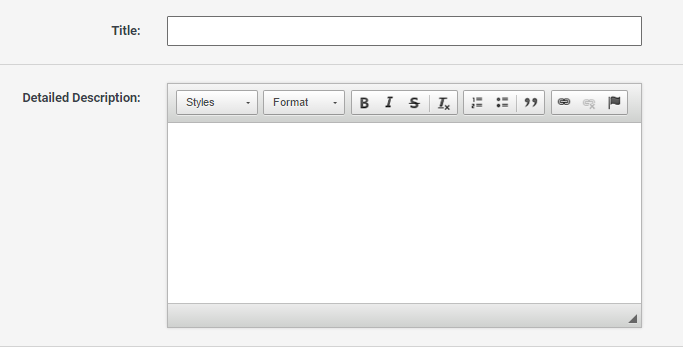 4. Determine what the status of the task is

5. Assign the task to an administrator by selecting their name from the drop-down list.

6. Set a due date (Optional)

7. Click "Save" to finish adding a new task.
8. You can upload documents as an attachment once you have created the task.