This article will outline how to access Condo Control's online training platform. Ensure that the applicable user groups have access to the module. Before going through the modules, make sure that you have a set of speakers or headphones connected to your computer in order to properly view and listen to the video demonstrations. 
1. Log into your Condo Control account.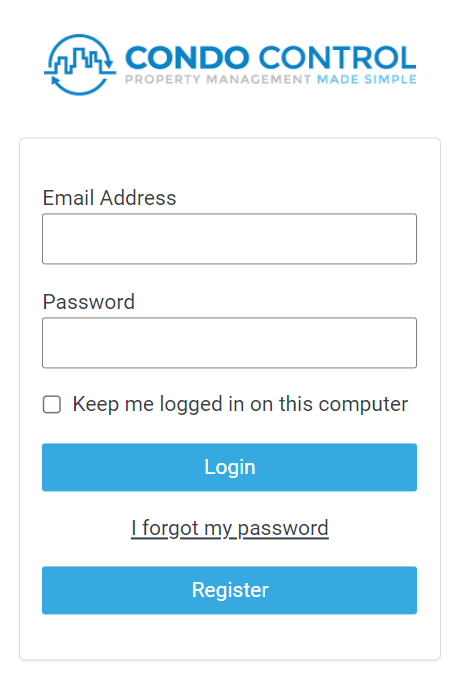 2. Select Training from the main menu located on the left sidebar 

3. Once you select the Training feature, you will see different tabs that indicate the different resources for various features on the site.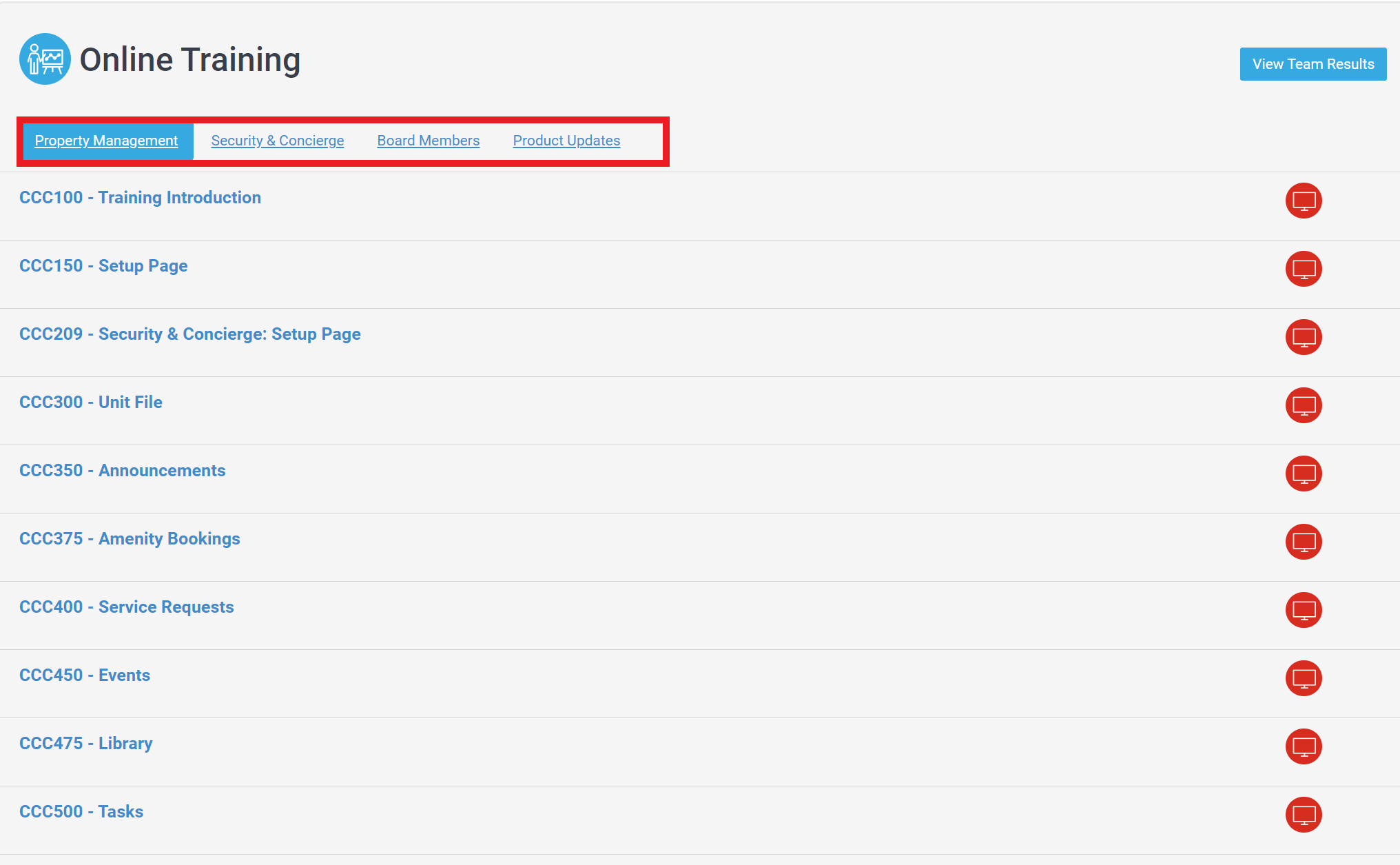 4. Once you select a training module, the module may be broken down into several modules covering different features of the system.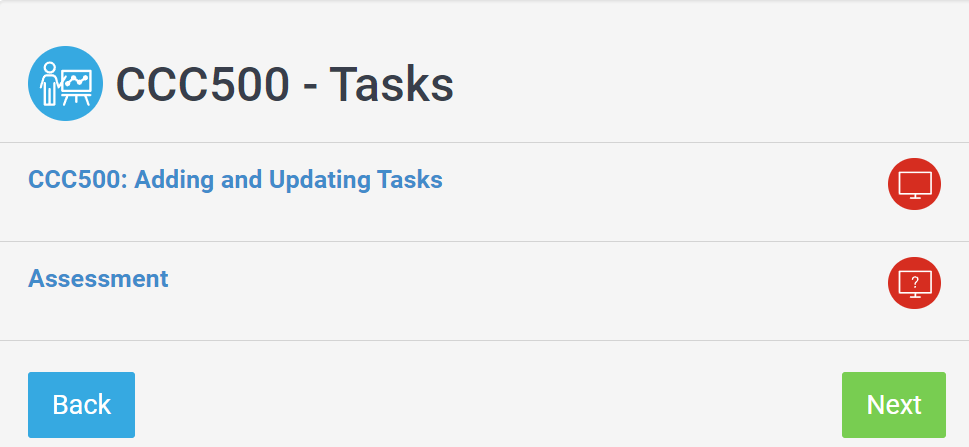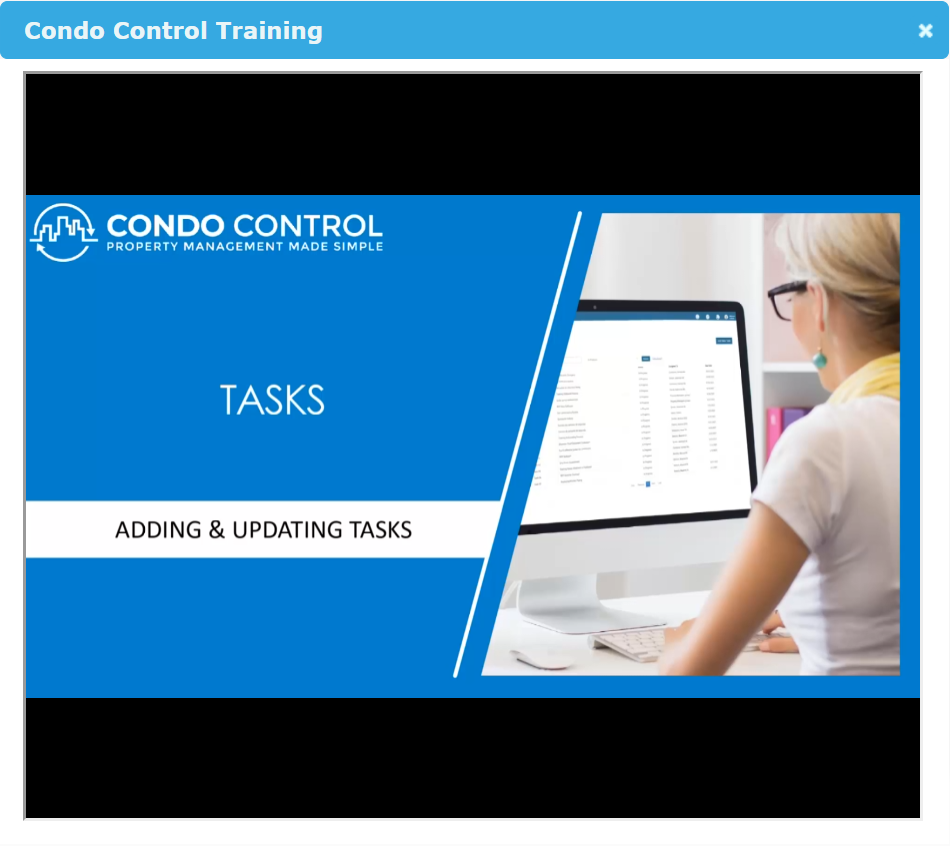 5. To complete a module, click on the module and view the video demonstration. Once all the videos have been viewed, select the Assessment module to view a multiple choice test to review what you have learned.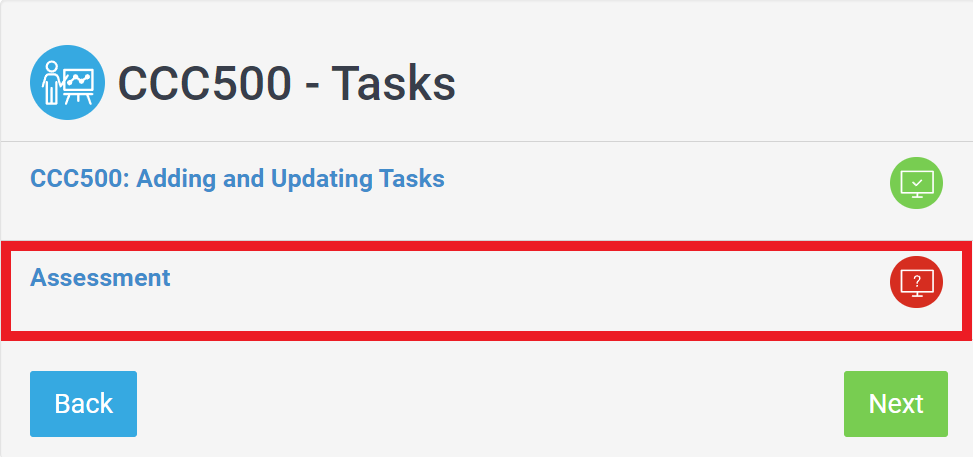 6. Once you have passed the assessment task, the module will be marked as completed on the Tasks page.