To Create/Add a new Security Log:
1. Log into your Condo Control account and select Security and Concierge from the side-menu.

2. Once you have created your shift, click on the Book and Pen icon signifying the Security Log feature or click on your shift in the activity log.

3. Enter the details of the log.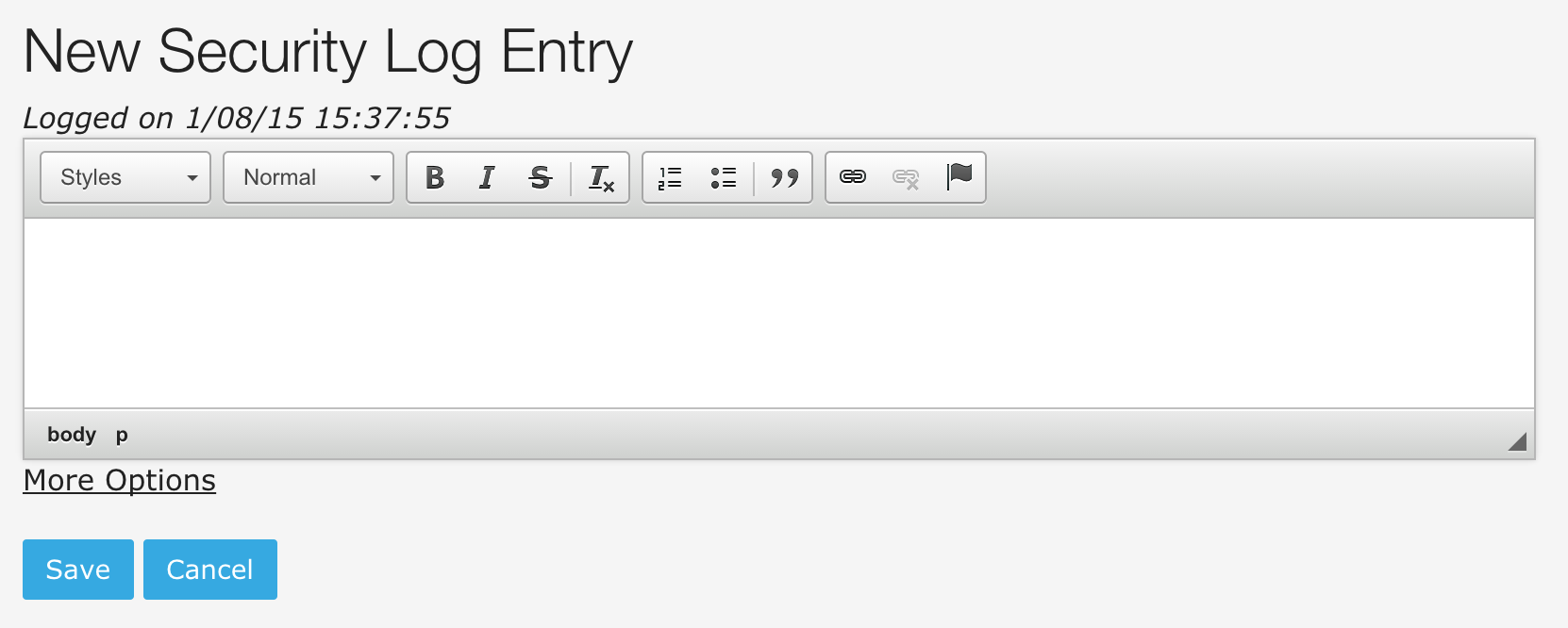 Optional: If you wish to choose an urgency, add a related unit, choose the type of log entry, log that emergency services were called and/or attach a file click on More Options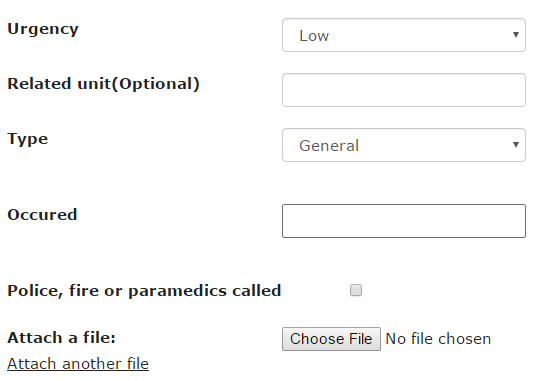 4. Once completed, click the save button to save the information inputted.