To log maintenance:
1. Log into Condo Control.
2. Click on Maintenance in the side navigation.

3. Select the Add New button.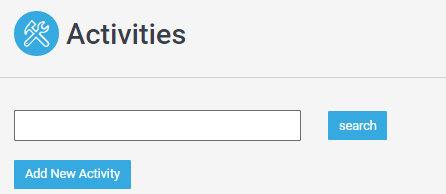 4. Select a component from the drop down menu.

5. Enter details about the maintenance that occurred.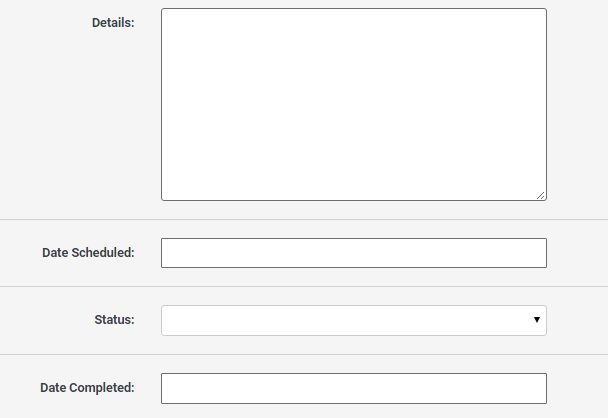 6. Attach a file if required.

7. Click save to save a log of the activity.