To view a video demonstration of this feature, refer to the Store: Purchasing Products - Resident Video Guide.
1. Login to your Condo Control Central account.
2. On the left hand side-menu, find the "Store" icon.

3. Look for the item you are looking for and click "add to cart".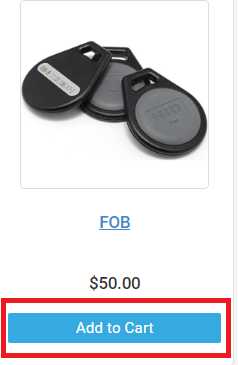 4. You will see an item added to your shopping cart. To checkout the item, click "cart" at the top right corner.

5. On this page, you will find a summary of all items. To delete the item, you may click on the "garbage can icon" on the right side. For specific store items, you may have to agree to terms and conditions and provide a comment. To continue and checkout the item, click on "Checkout".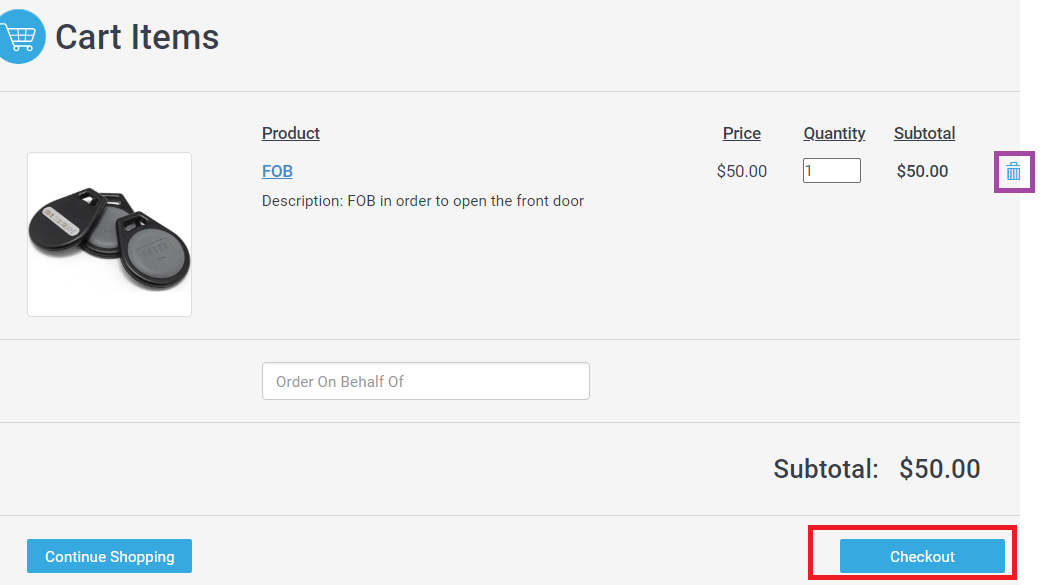 6. The next page will give you a summary of all items. To proceed, click "Pay and Save Your Order".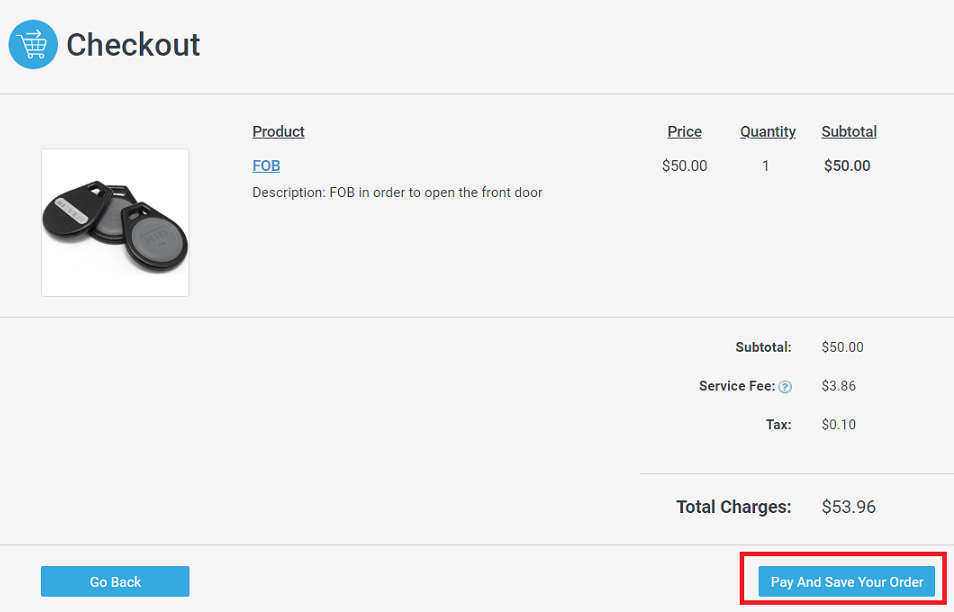 7. Enter your card details, and make your payment.