To view a video guide of this feature, refer to the Visitors: Logging Visitor Parking - Resident Video Guide.
Note: If your property does not allow Owners/Residents to log in visitors then this cannot be done.
1. Log into Condo Control.
2. Select on "Visitors" located on the left-hand menu.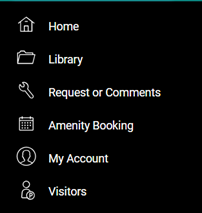 3. If it is a visitor that has been logged before, click on 'Reuse Previous Visitor' and select the guest.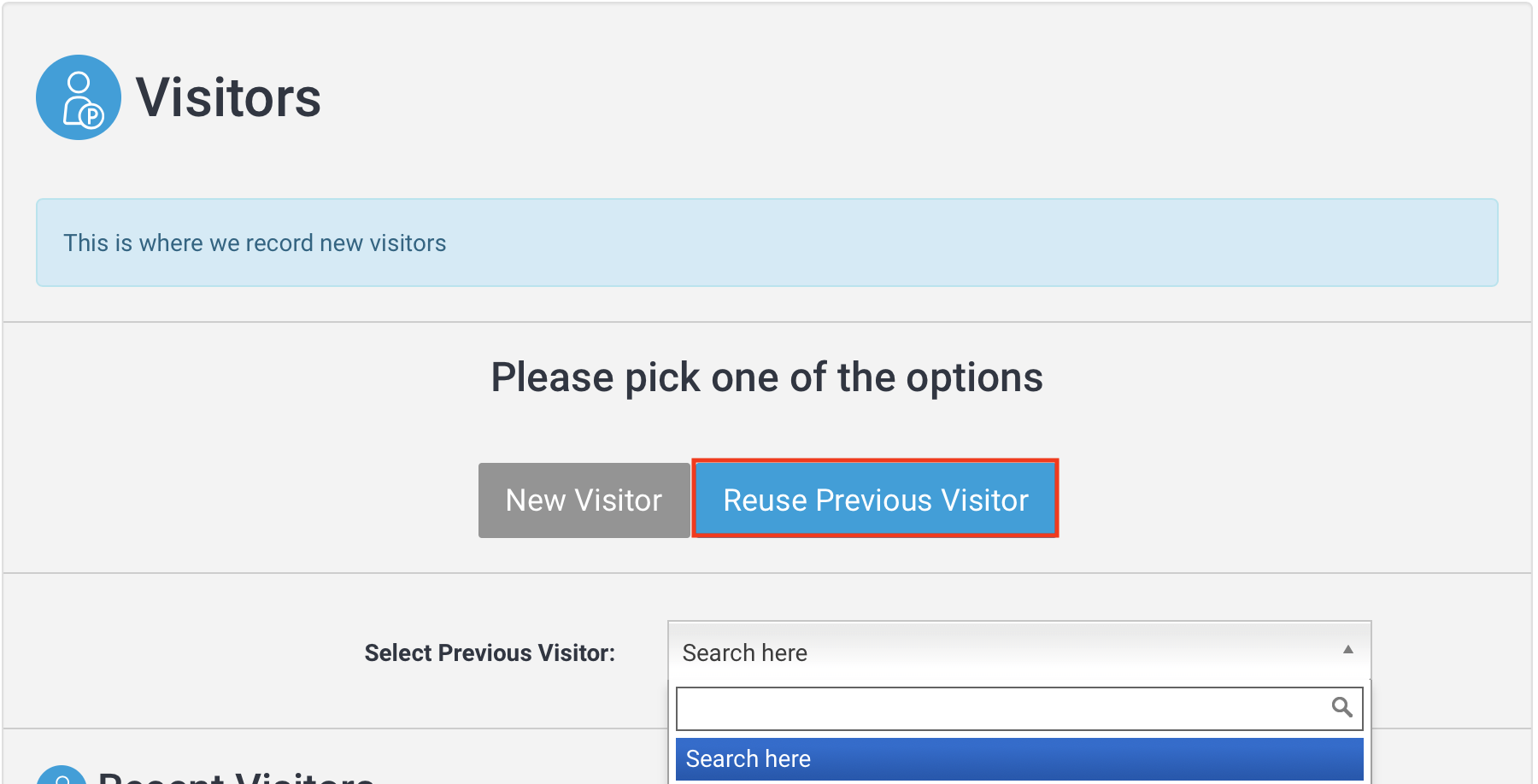 4. If it is a new guest, Input the Visitor Name and check if the visitor requires parking. Input all the necessary information and click "Save" once you have made the changes.
5. Once you click "Save" you will be able to view the recent visitors log and print them if required by your property manager. To print the parking permit, click on the "paper icon".

6. Print the Parking Pass that appears and visibly display it on the dash of the vehicle.