Follow the steps below on how to edit/delete a consent document already setup!
1. Login to CCC, and Access the setup from the "Welcome!" drop down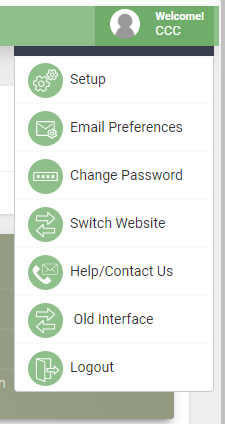 2. From the left side menu, click on Workspace Settings.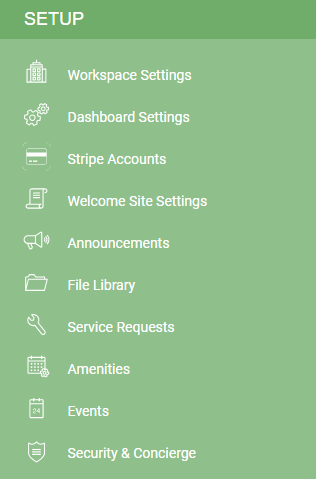 3. Click on the Electronic Consent tab from along the top. Under Features, on the left side of the Feature, you will see icons to the left of the consent feature.
4. Click on the Deactivate icon detailed in the image below to deactivate a consent document feature. This will automatically Deactivate it.

5. You can reactivate a deactivated/inactive consent document feature, by clicking on the Activate icon displayed in the below image.

6. To Edit an existing consent feature, please click on the Edit icon displayed in the below image. You will then be able to change the details of the form, whether it is the consent file changed, or any other feature changes.