Follow the steps below on how to view the dashboard for the Consent Document. You will then be able to
1. Login to CCC, and Access the setup from the "Welcome!" drop down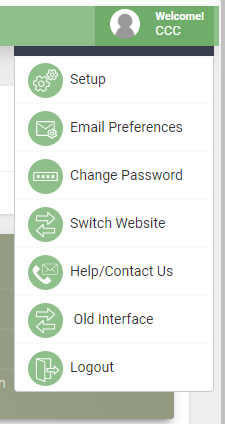 2. From the left side menu, click on Workspace Settings.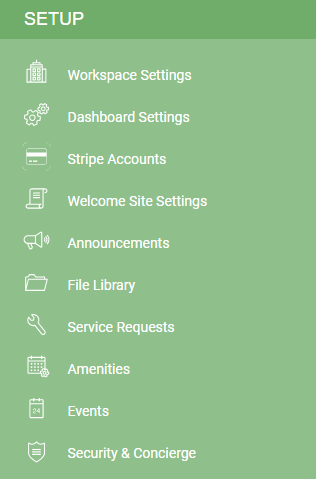 3. Click on the Electronic Consent tab from along the top. Under Features, on the left side of the Feature, you will see icons to the left of the consent feature, click on the Details icon that is displayed below.

4. The Summary tab, will show you your Notifications sent, Consent Collected and a Response bar graph - this will provide you with a visual of the consent process.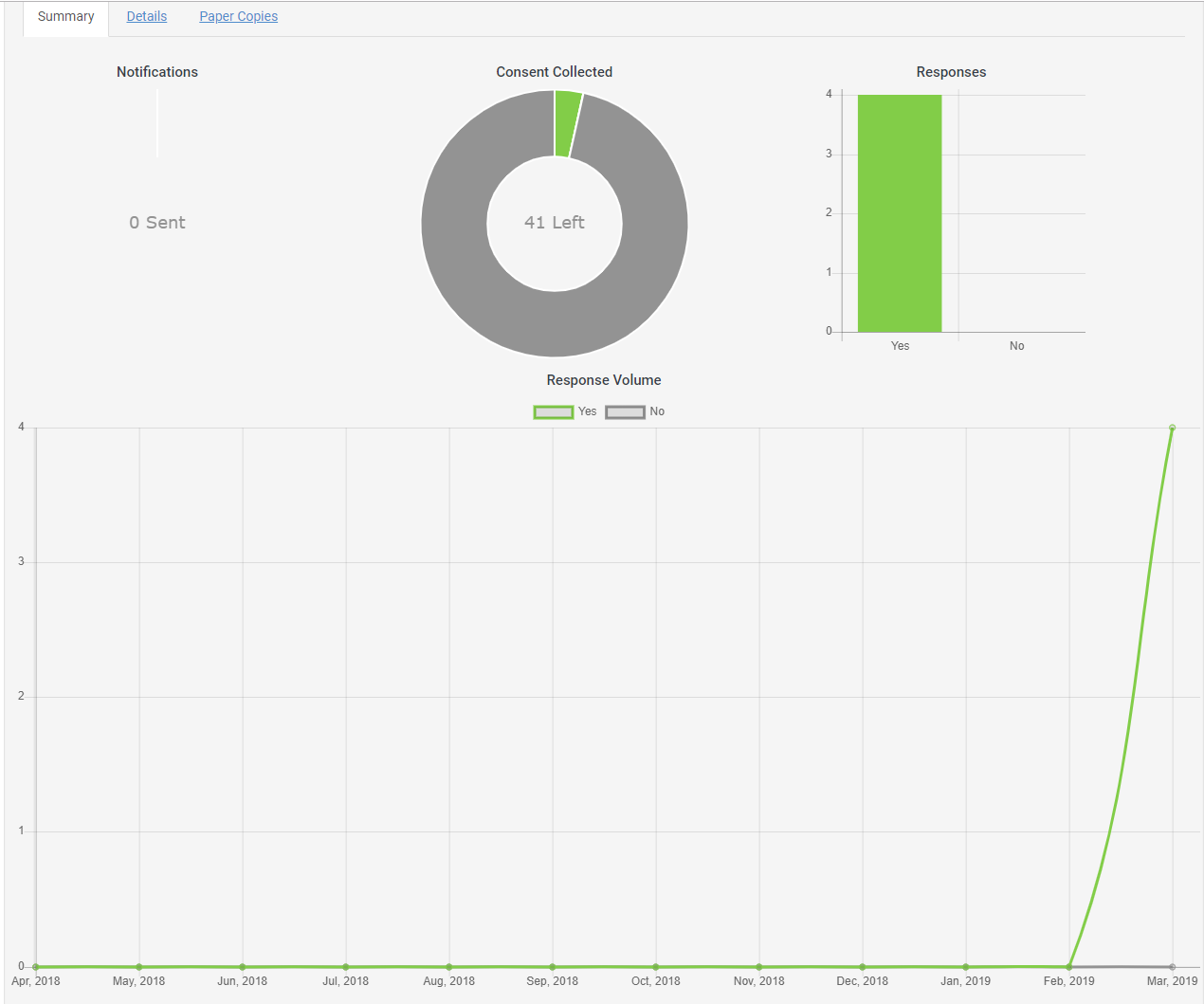 5. The Details tab, will provide you details regarding the Consent Document, including the Units required, activation date, a document preview, user groups (members) who have received this notification, among other details. You may view the Notifications sent to residents , by clicking View Details it will show the notifications for email/text/voice to be sent out.

6. The Paper Copies tab, will show you any paper copies of collected e-consent documents, you can preview, download or delete (via the icons) to the right of the Responses. You may also add new Paper Copies , once you select the unit, user, upload the file and choose the User consent response, click Save.