Property Management and Administration at times need to include outside links to their Announcements. Follow this guide to learn how to add links to your announcements:
1. Login to CCC and Click on the Announcement tab from the left side menu.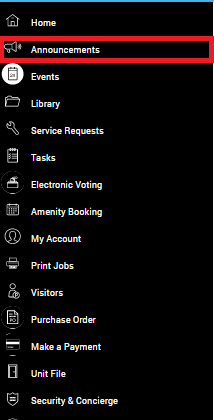 2. On the right hand side you will click on the tab " Create New Announcement".

3. Choose which Announcement you would like to create.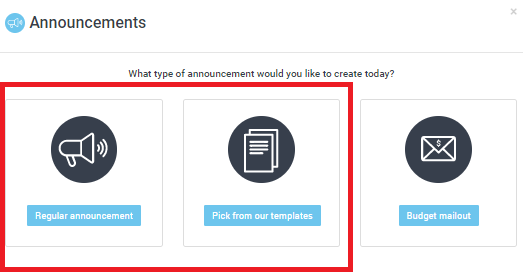 4. Whichever option you choose, you can add a link to your announcement in the Details section. Select the Link button and add your link to the pop up box. Select the Check mark to confirm the link.

You can also hyperlink text by writing our your announcement and selecting the text you wish to hyperlink.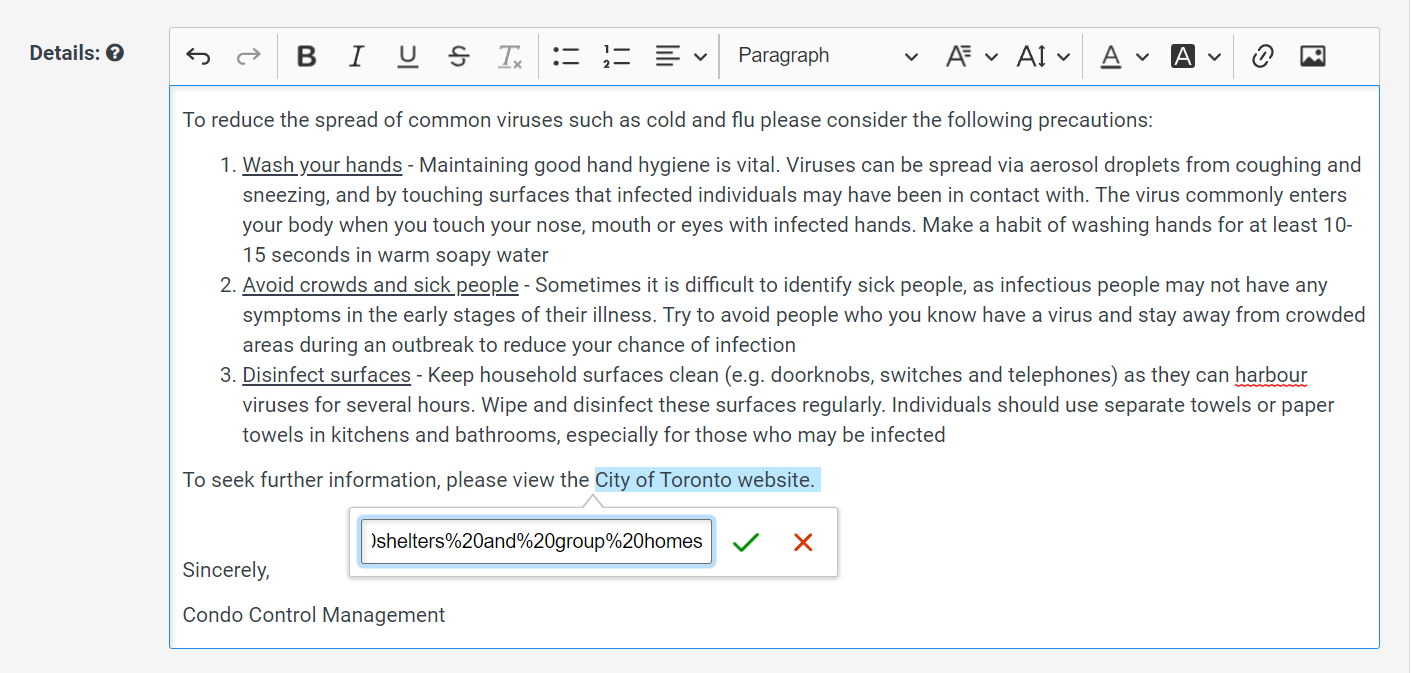 5. On the right hand side of the page you will be able to see a preview of what the Announcement looks like so you can make the changes accordingly. Once your announcement is complete, you can post it by selecting Post Announcement at the bottom of the page.