The pre/post inspection feature enables Staff members to guarantee the state an amenity is in before and after it is used by a resident. To see how to create an inspection document, check here.
1. Once the amenity and the inspection documents have been created, sign in to the security and concierge app and tap on 'Inspection'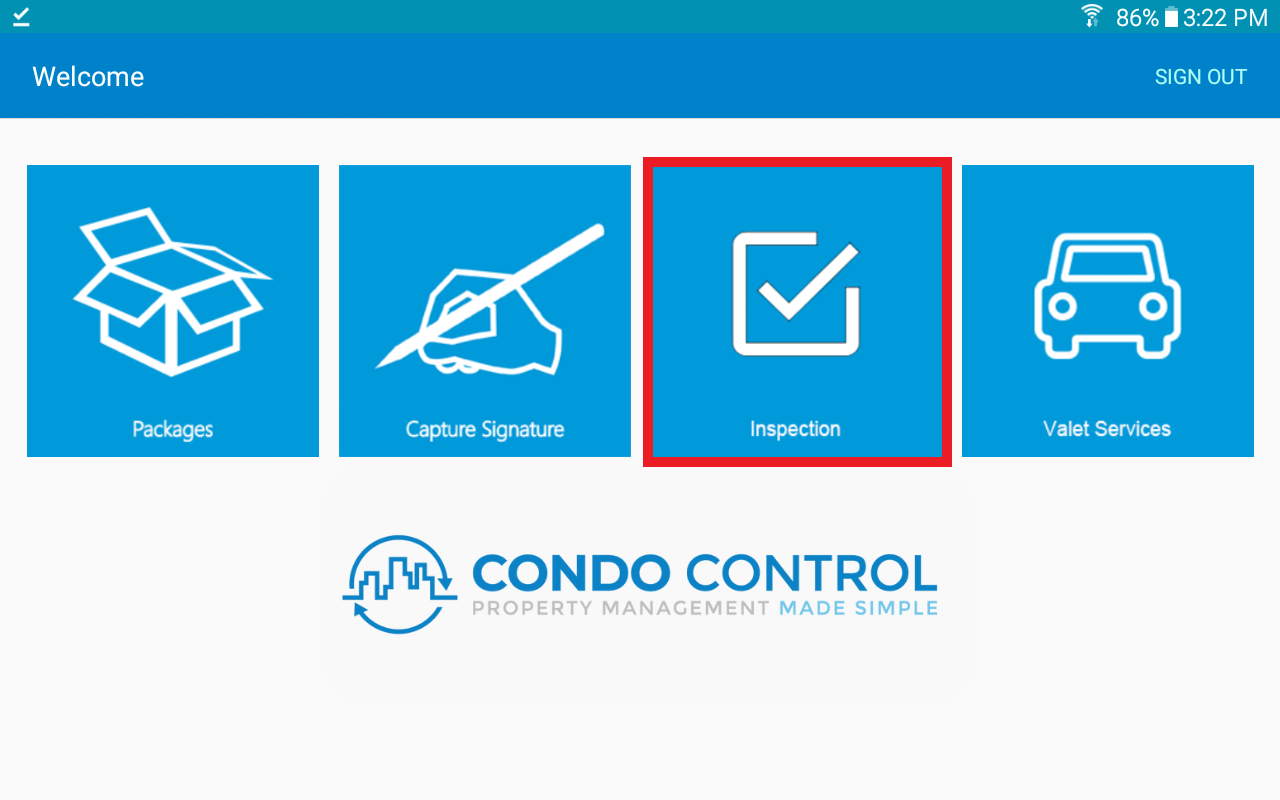 2. The next page will show a list of your upcoming inspection, tap on the amenity you would like to inspect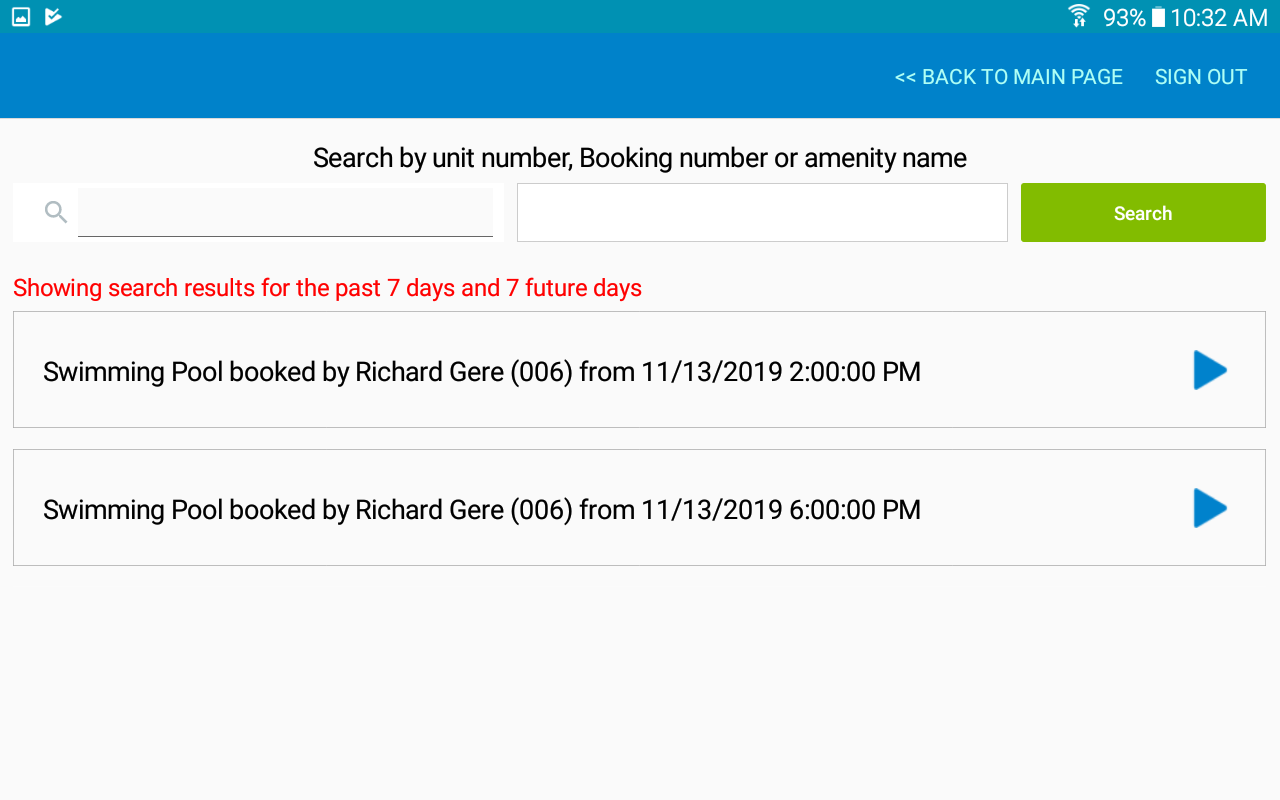 3. Tap on the type of inspection you are performing.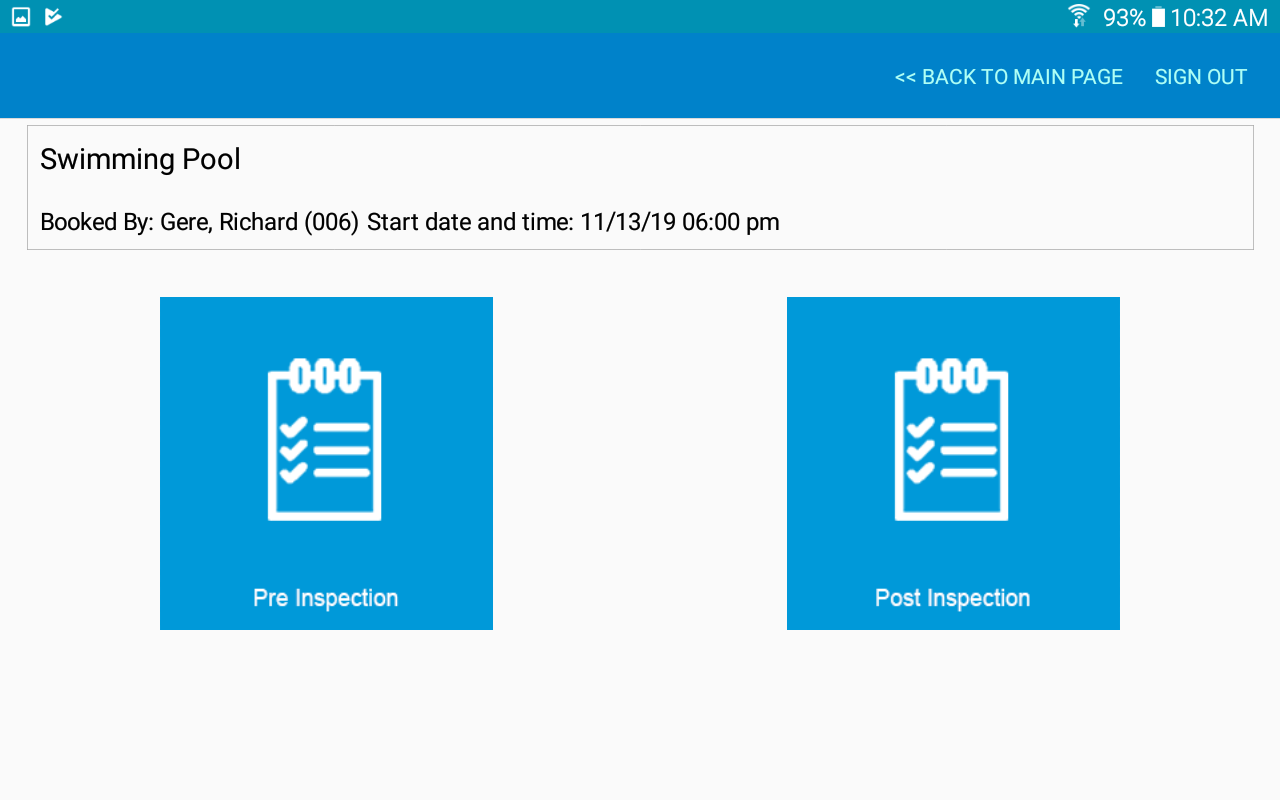 4. Go through the inspection checklist and tap on Okay or Not Okay.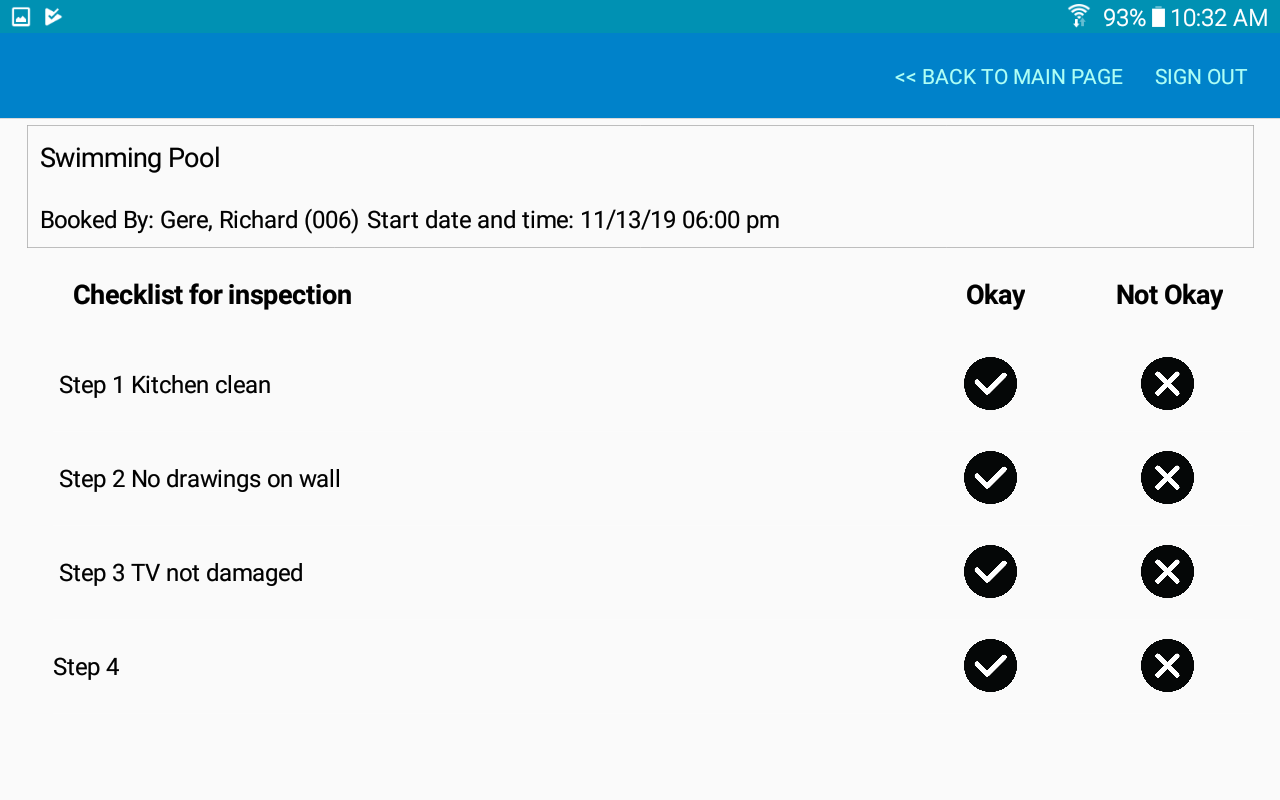 5. If you select Not Okay for a step, you would be given the option to add a comment or take a picture. To enter a comment, tap on comment.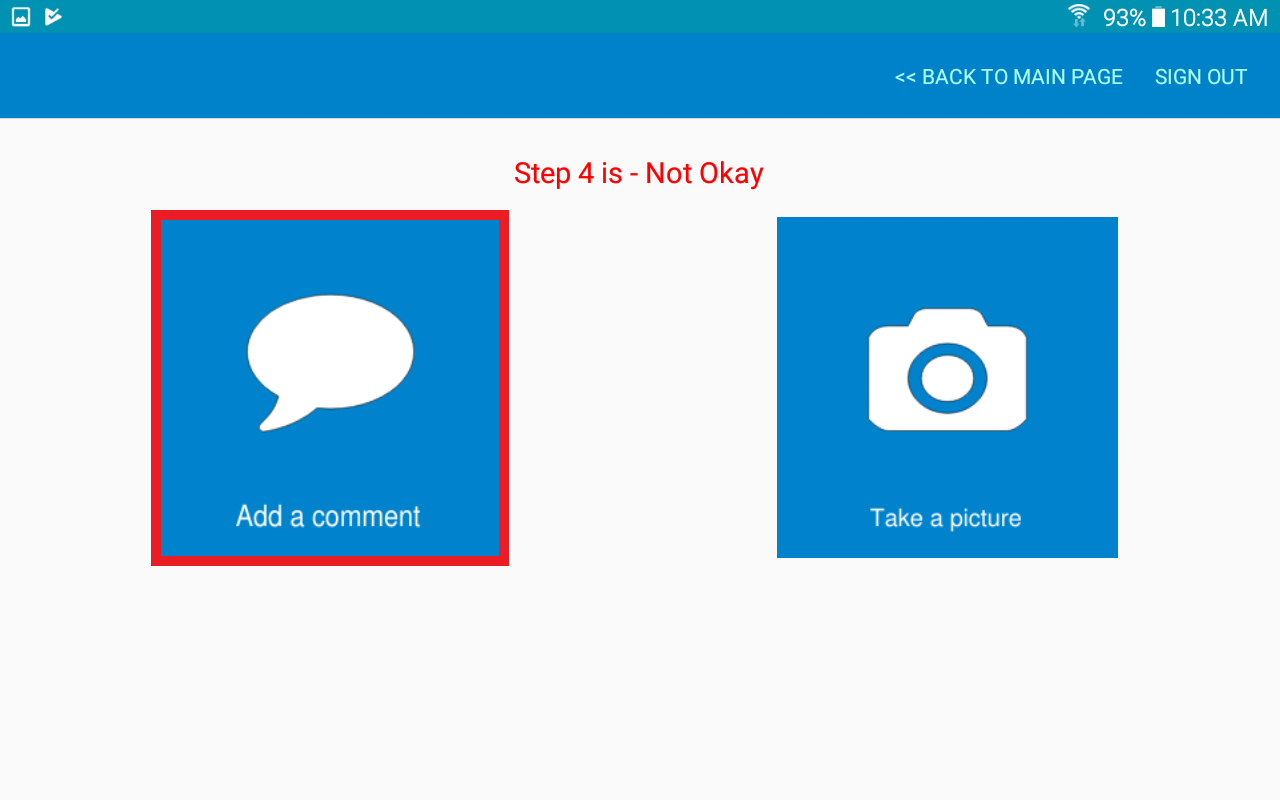 6. Enter your comment and then click Save.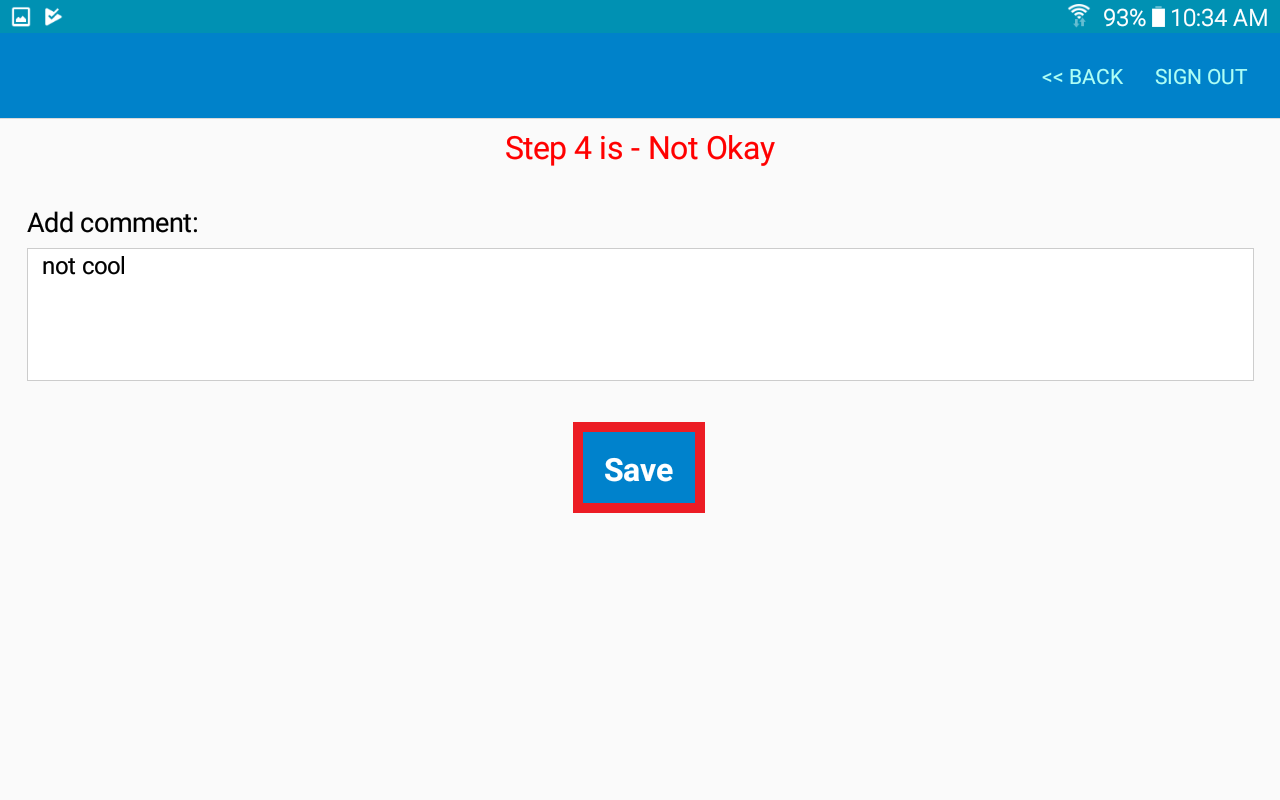 7. Once the checklist is complete, select Continue to signature to capture the residents signature.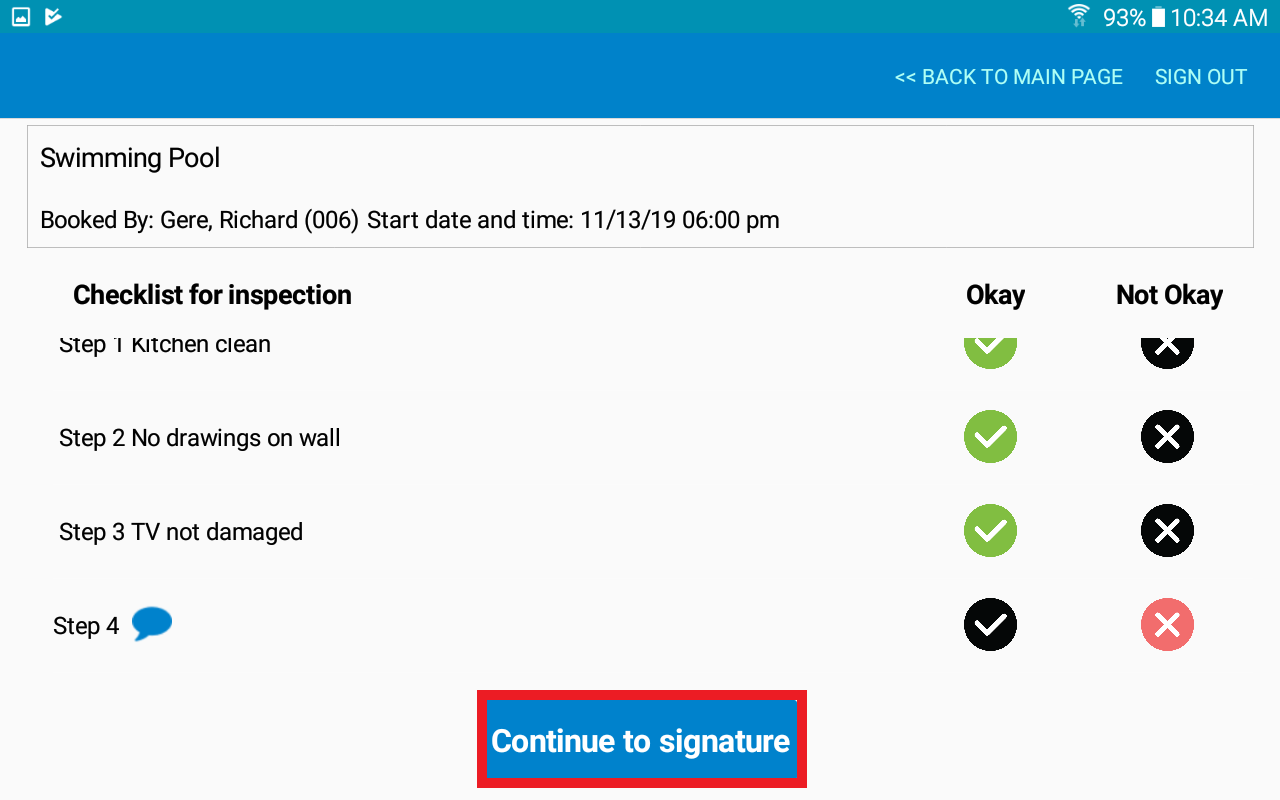 8. Have the user sign and the select Save Signature, the inspection is now complete.