Valet parking is a feature that allows residents to request for their car to be brought to them from the Condo Control Central application. This guide is for the user who will be fulfilling the valet request.
1. Log in to the Condo Control Central Security & Concierge app and click on Valet Services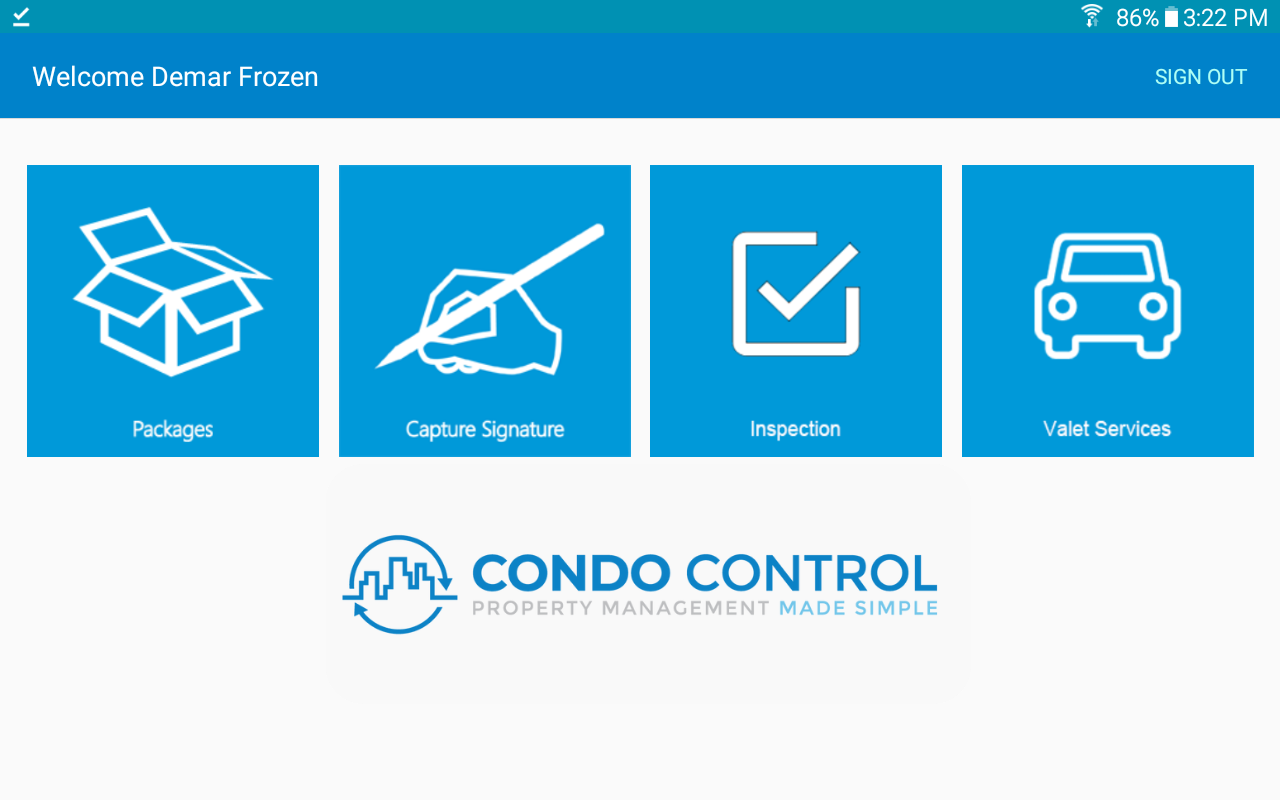 2. You will see a list of active requests in the Vehicles in Queue column. The page is updated every 30 seconds.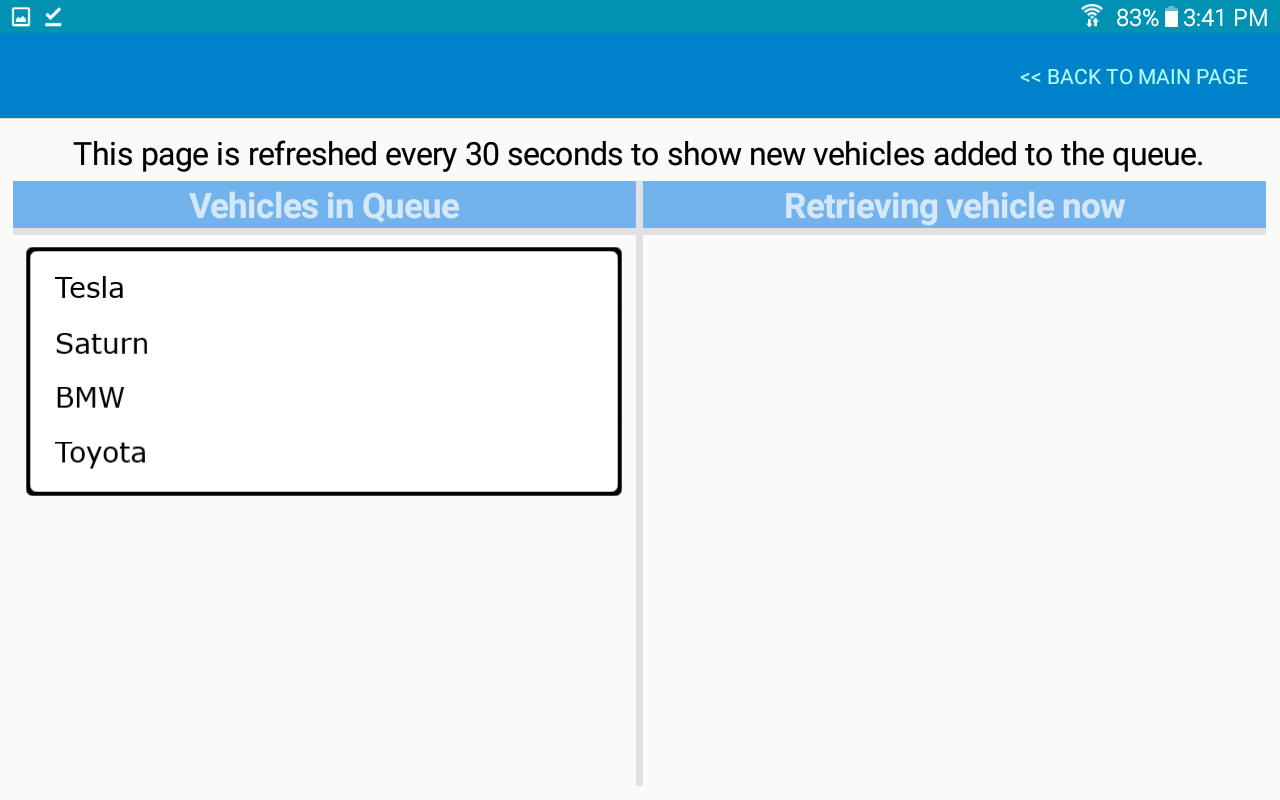 3. Tap on the request you would like to fulfill in the 'Vehicles in Queue' column, and a prompt will be shown to confirm. Tap Move to confirm. The vehicle will then be moved to the Retrieving vehicle now column.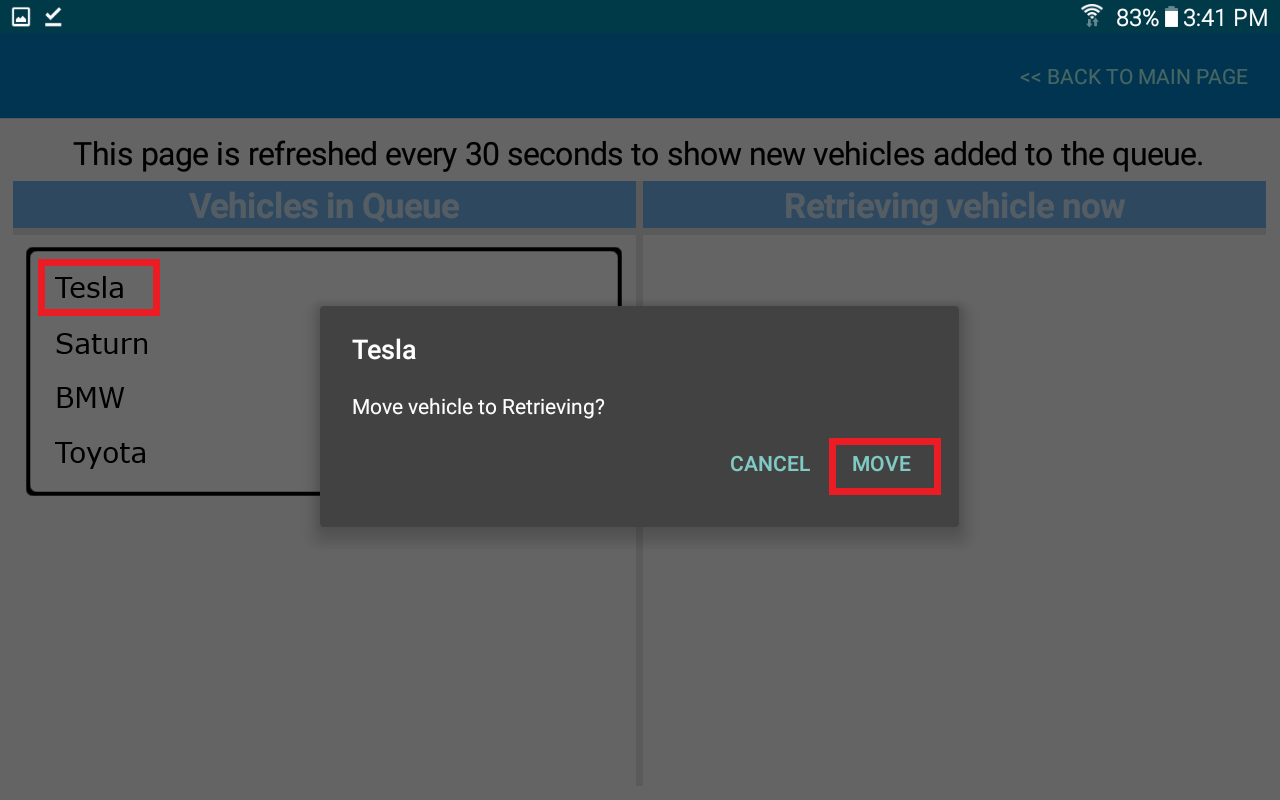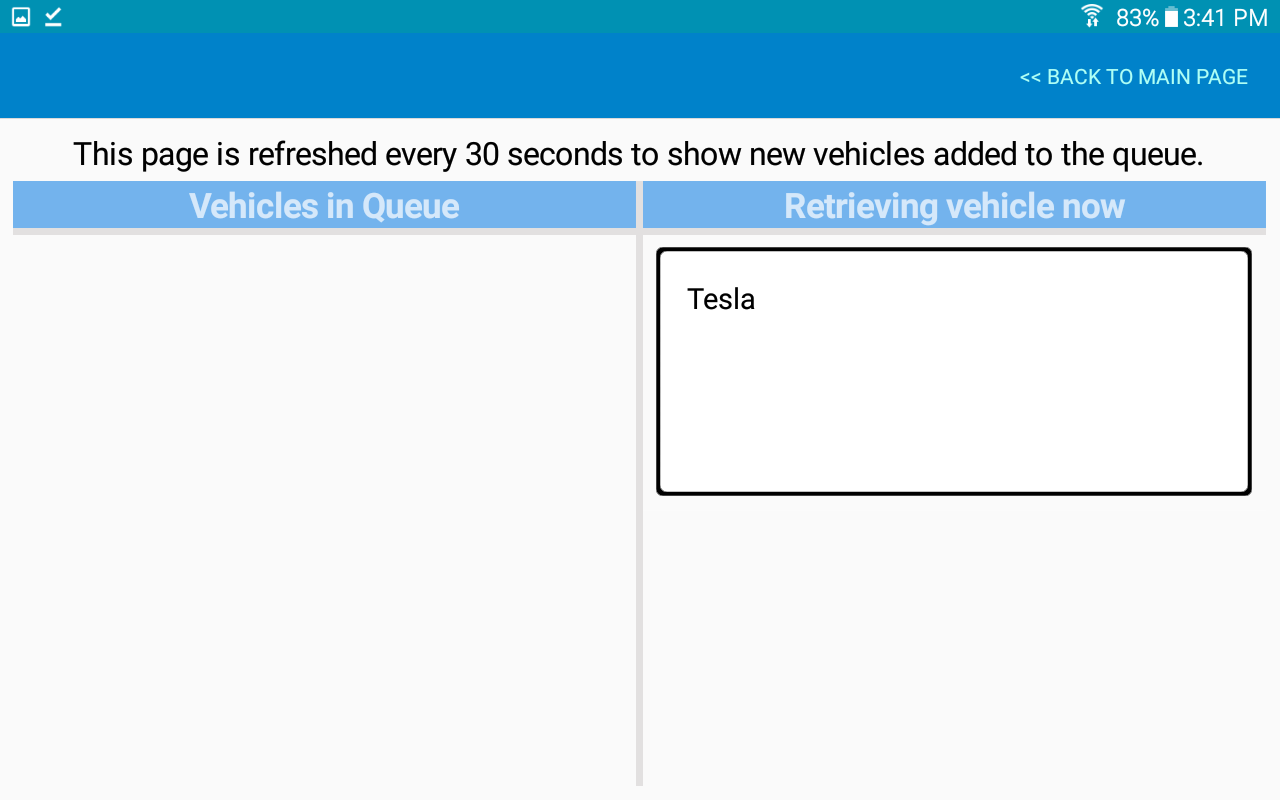 4. Once the car is ready for pickup, tap on the item to move it to delivered, tap on move on the prompt to confirm.