To update your valet parking here are the following steps:
1. Login to your Condo Control account.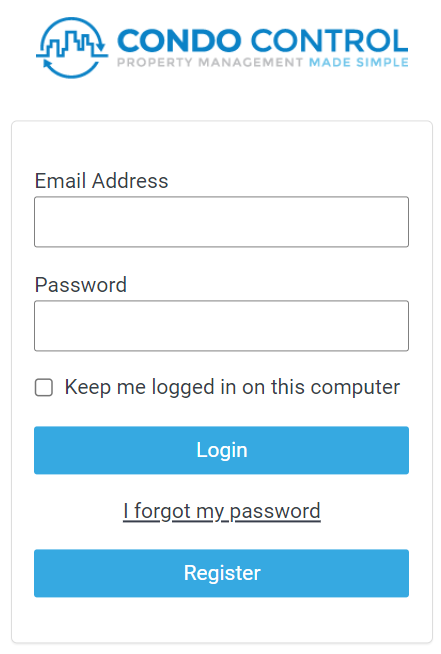 2. Under the Welcome menu, select Setup.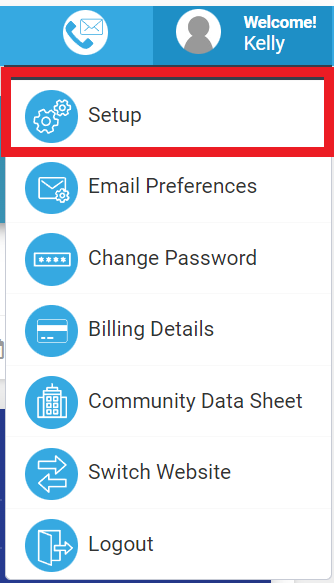 3. Then, click Security & Concierge from the Setup menu.

4. Click on the Visitor Parking tab

5. Scroll down to the Valet Parking Settings heading. Click on the pencil icon beside the Time For Delivery Per Vehicle option to edit the feature.

6. Here, you can edit the estimated amount of time in minutes to deliver a vehicle. To change this value, add your new estimated amount of time in the Value box. Then, click Save.