Rotessa enables Property managers to collect pre-authorized debit payments via Condo Control. Please follow the below steps to set up Rotessa.
1. Log into your Condo Control account.
2. Click on "Welcome!" in the top-right corner and select Setup.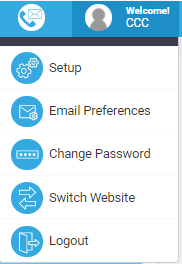 3. Click on Payment Setup on the left-hand menu.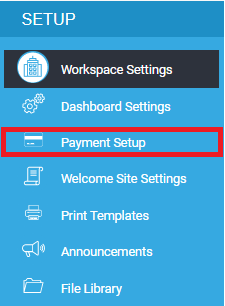 4. Click on the New button in the top-right corner.

5. Fill in all fields with the appropriate contact and banking information. Once completed, click the Connect button.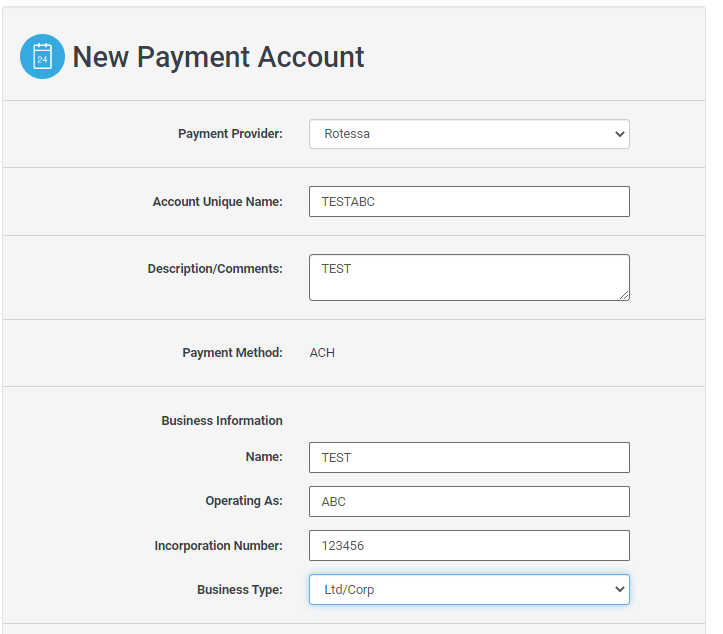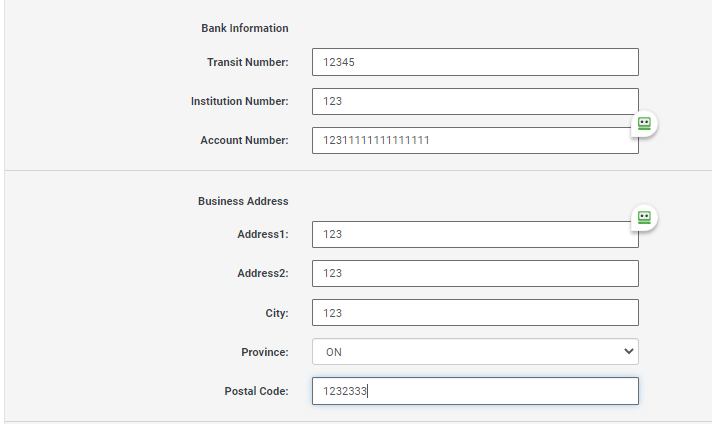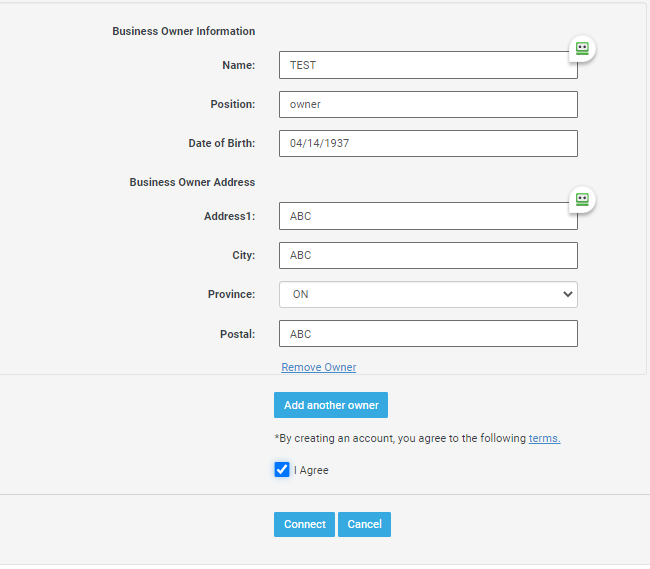 Please make sure to click on "terms" (linked in blue) to read through the terms and conditions, then click the checkbox next to "I Agree".
6. Now you will need to verify your account either by selecting Option 1 (Scan QR code) or Option 2 (send link via SMS). This process will be required before residents can make payments.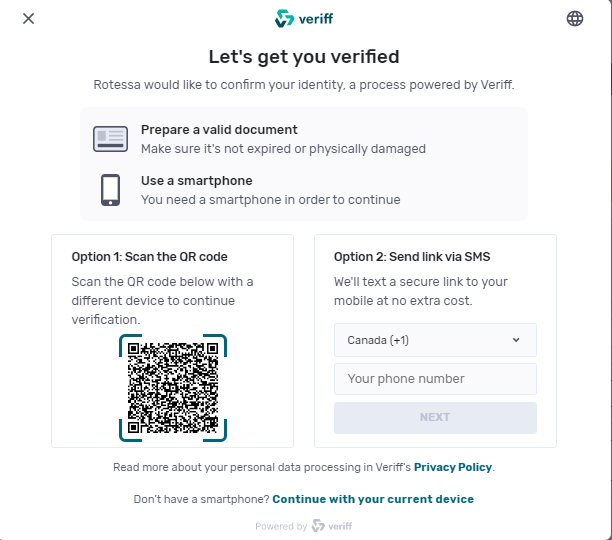 7. You will be redirected to the page below. Please note that it will take a couple of business days for Rotessa to verify and activate your account.
IMPORTANT:
The exclamation icon (!) highlighted below indicates that your account has not been verified yet. After the verification has been completed, the exclamation icon will disappear.