We receive many great ideas from our users on how to improve and expand the platform. Your suggestions are important to us, and we love hearing what we can change to make your Condo Control experience better.
This is why we have created the Condo Control Feedback Forum module. While logged into your account you will now see a light bulb icon at the top of your page. You can use this feature to browse and vote on existing ideas, or submit your own!
Our development, products and management teams review these ideas and figure out how best to implement them. No idea is too small and anything that you can think of that would improve your time in our system is a welcome submission to this platform.
To submit an idea please follow the below steps.
1. Log in to your Condo Control account.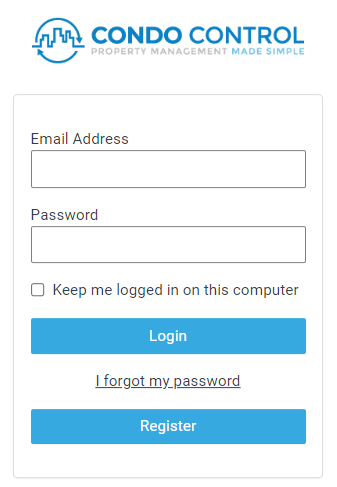 2. Click the light bulb icon from the top menu.

3. Click Post Idea from the drop down menu.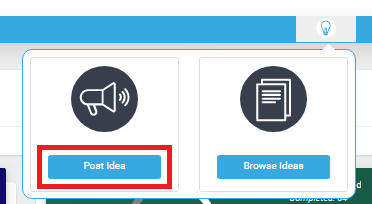 4. Select the most relevant forum option to submit your idea to. The available forum options are; Communication, Hardware, Integrations, Online Payments, Record Keeping and Security.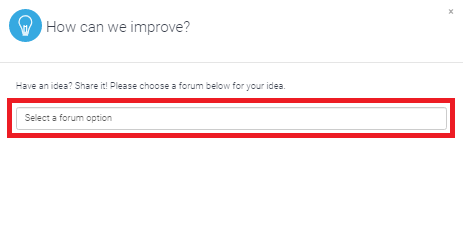 5. Describe your idea in the available text box. The more information you can provide about your suggestion the better! Our team may reply asking you to confirm some details if needed. You may attach files including images and screenshots to better convey your idea clearly to our team.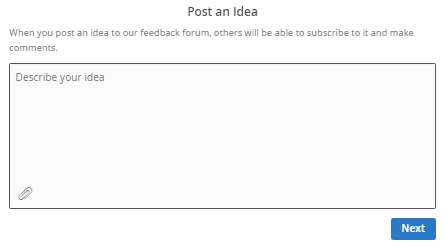 6. Once you have finished describing your idea press the Next button. You will then see a list of other ideas that have already been submitted based on your suggestion. If you see that your idea has already been submitted by another user you can instead vote for that idea, or add a comment that you are also interested in this suggestion. If you do not see your idea, or believe that what you have written more clearly explains what you are looking for press the Skip and post idea button.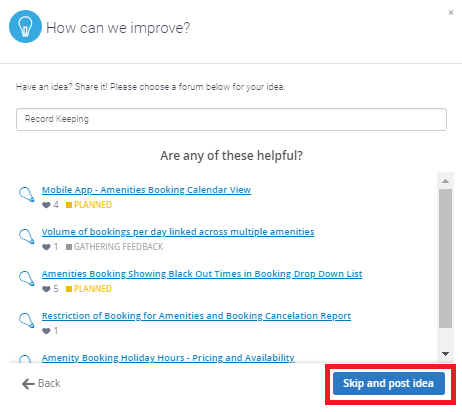 To view other ideas you can click "Browse Ideas". These ideas are divided in to categories to allow you to view ideas related to a specific feature.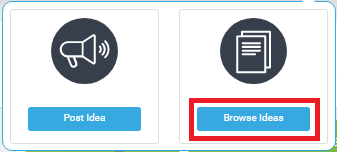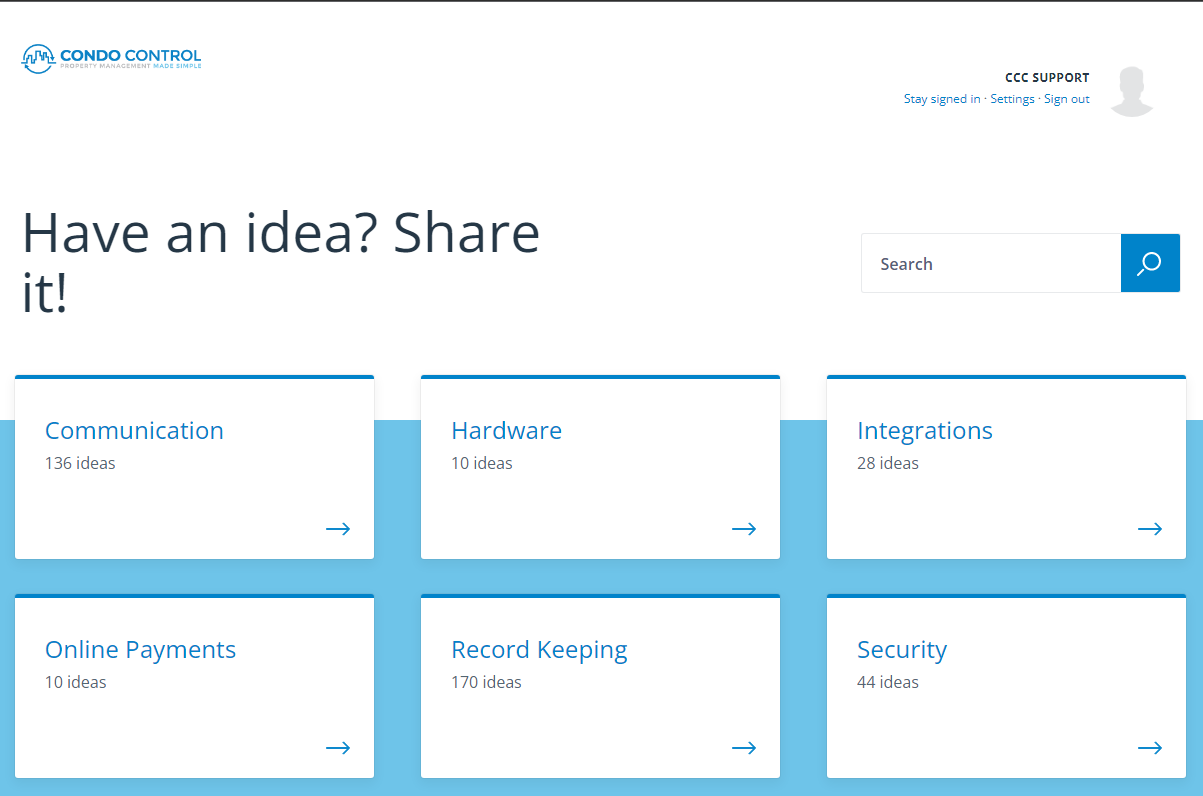 To view ideas that you have submitted and access the settings for your account you can click on the profile picture icon or the "Settings" button.

On this page you can change your display name, your email and language preferences, export your data or delete your account. You can also look at your submitted ideas, view any responses you have received and check the number of votes your suggestion has received.