To delete a user, follow these steps.
1. Log into Condo Control and click on "Unit File" from the left-hand menu.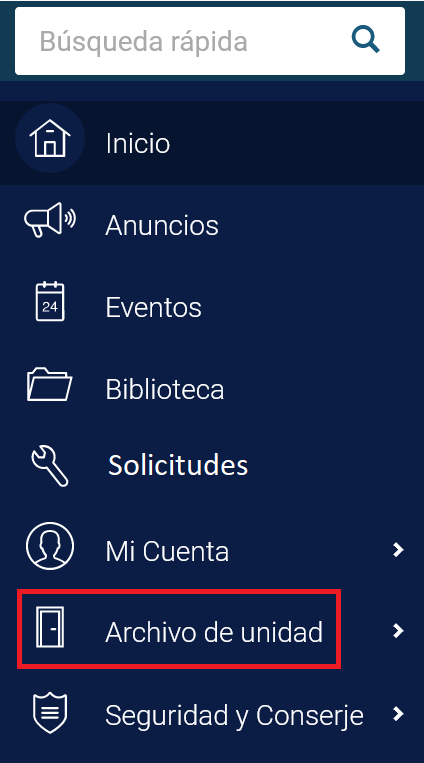 2. Search for the user you'd like to delete by name, email or unit number.

3. Click on the user's name from the search results.

4. Click on the "Delete User" button at the bottom of the page.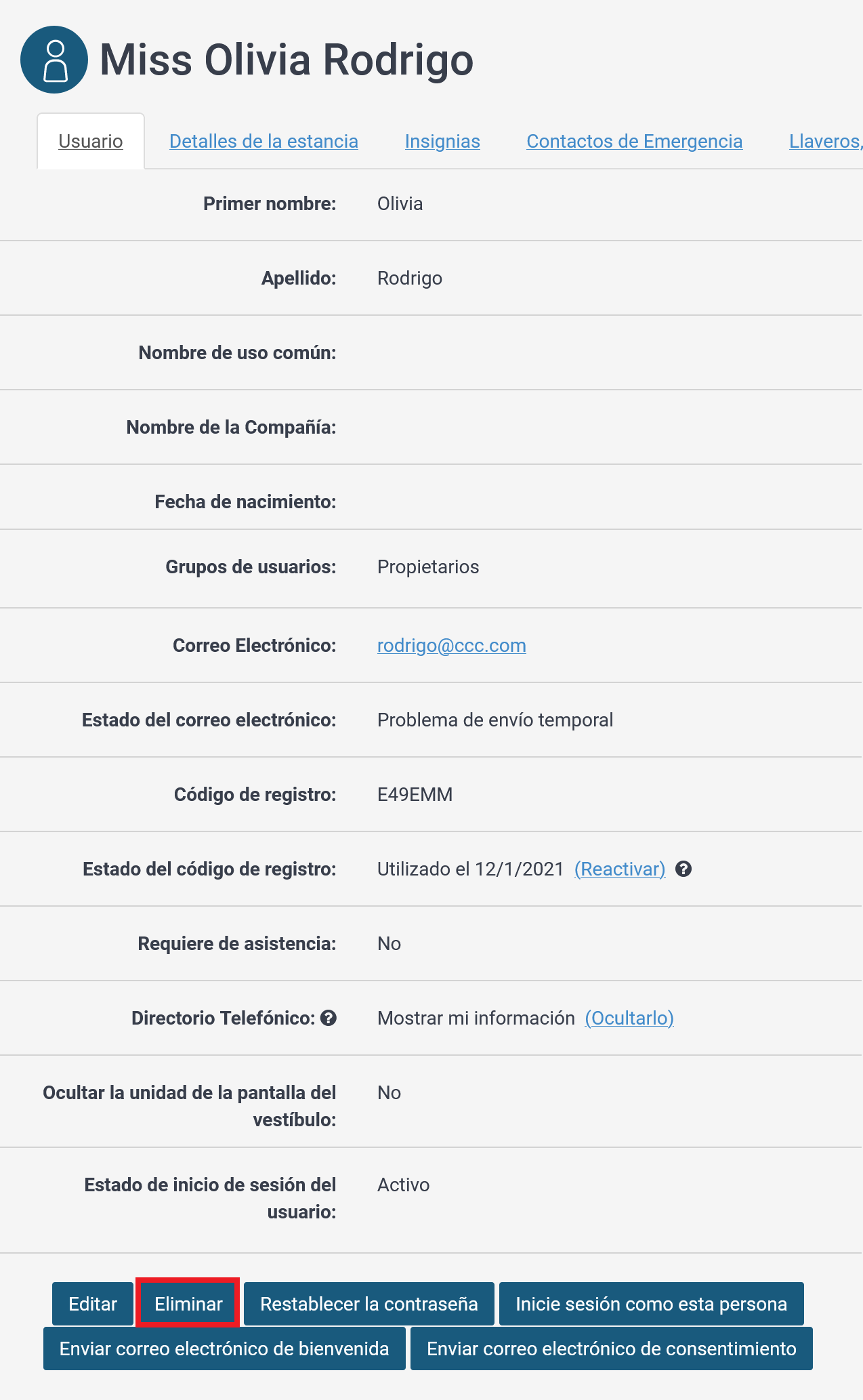 5. Click on "Confirmar and delete" to confirm the deactivation.

These steps will deactivate the user from the system. If you'd like to change the user's group membership (for example a tenant becoming an owner), please click here: https://condocontrolcentral.zendesk.com/hc/en-us/articles/202026440