In this user guide, we will review how to log a package.
To learn how to release a package, please review the How to Log a Package article.
How to Release a Package
1. Log into your Condo Control account and click on the Security & Concierge tab on the left-hand menu.

2. Filter the Security & Concierge Console by using the dropdown menu and selecting Outstanding Packages. You can also search by the resident or courier using the search bar.

3. Click the Release button next to the package that is being picked up.

Alternatively, you can select the package under the What happened column.

You will then be able to view the Package Details. Select Release Package.

4. Type in the name of the person or service picking up the package.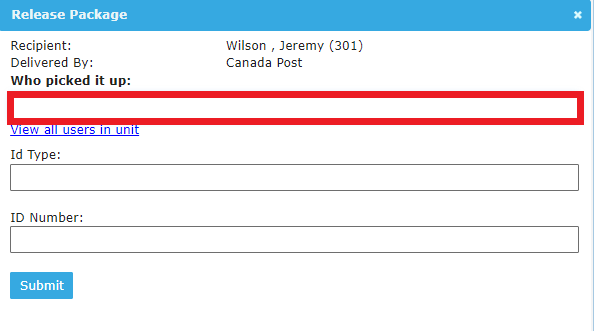 5. If you are required to verify ID, enter the ID type and Number in the boxes provided.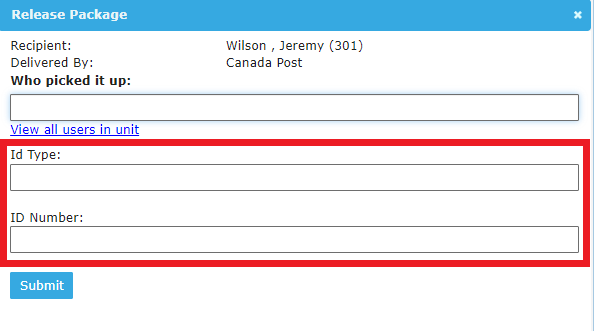 6. Once complete, click Save to release the package.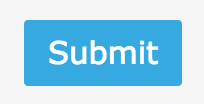 Note: If you have a signature tablet you will be prompted to capture a signature.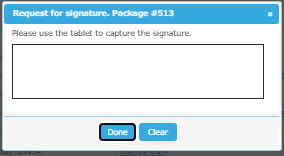 How to Send Email Reminders
1. Select the outstanding package from the activity stream under the What Happened column.

2. From the Package Details page, select Send Email Reminder to send the user a reminder email to pick up the package.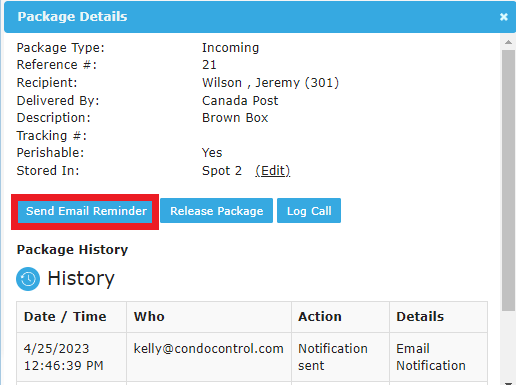 3. A reminder will then be sent to the recipients email in the unit file.