In this video guide, we will review how to create a temporary key. A temporary key is a key that is being lent out for a specific person or timeframe.
1. Log into your Condo Control account, then click on Security & Concierge in the left-hand menu.

2. Click on the Key Checkout (key) icon.

3. In the New Key Checkout screen, click on the New button to the right of the Key field.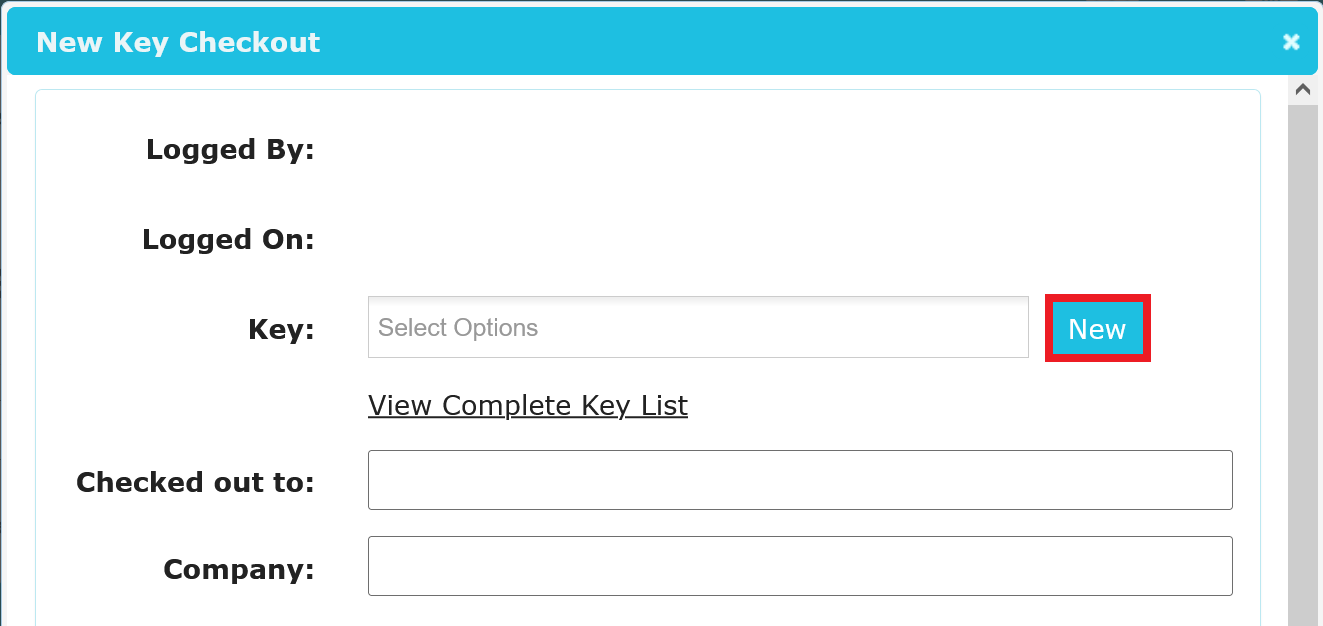 4. Enter the Details of the new key, making sure to check the box next to Temporary Key.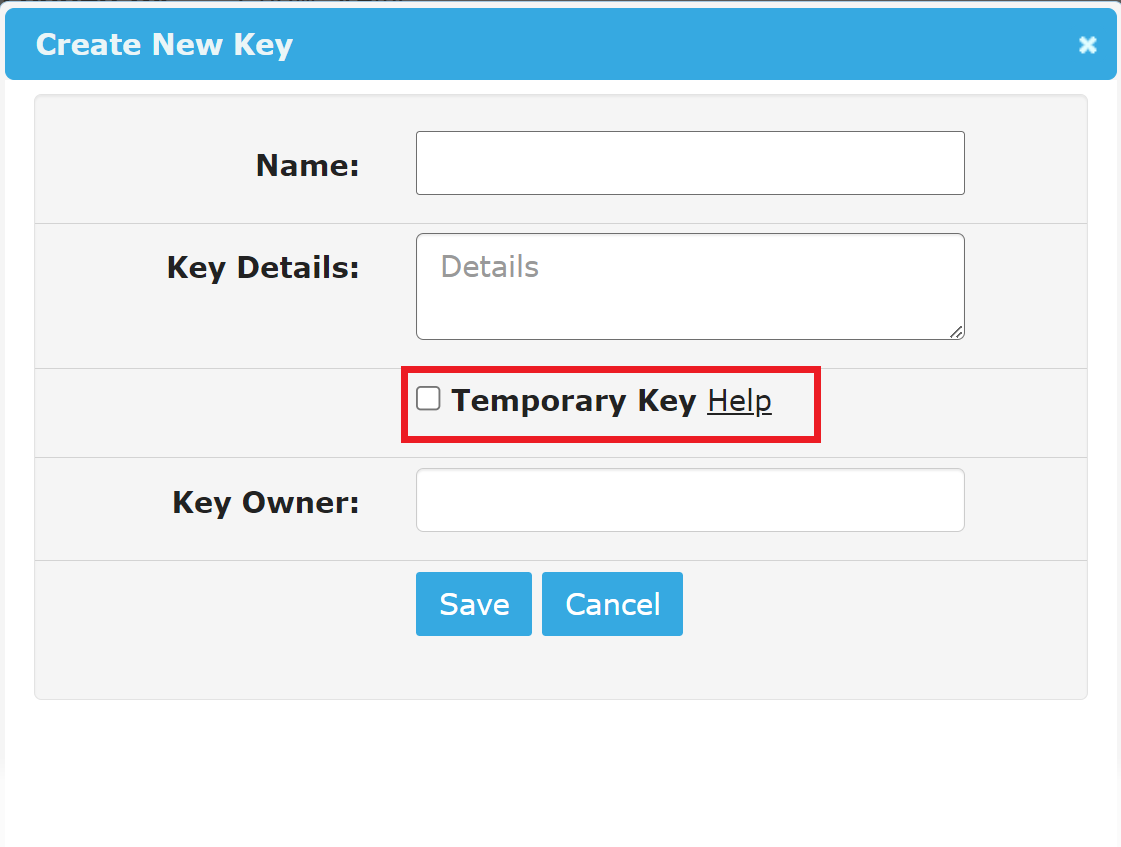 OPTIONAL: If you wish to add a Key Owner before saving, please enter the first 2 characters of the name or unit number, then click on the name from the drop-down list.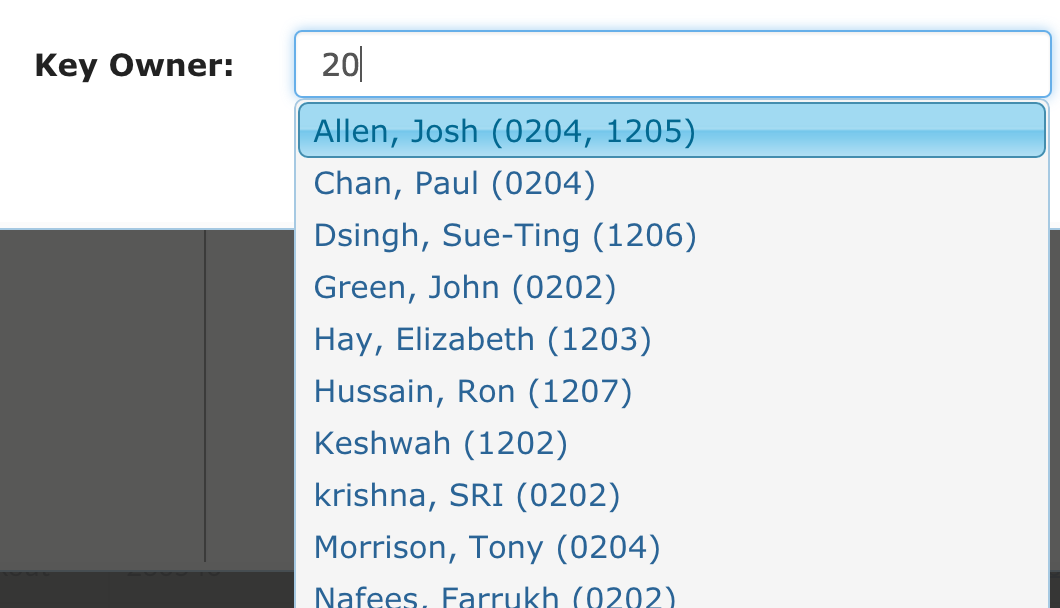 5. Click save to save the temporary key in the system.