Before you can create a security log, you must first check in for you shift. Follow the steps below to check in for your security shift.
1. Log into your Condo Control account, then click on Security & Concierge in the left-hand menu.

2. Click on the Security Log (book & pen) icon.

3. You will see any existing bookings, key check-outs and how many users are on vacation before creating a Security Shift.

4. Enter the start and end time for your shift.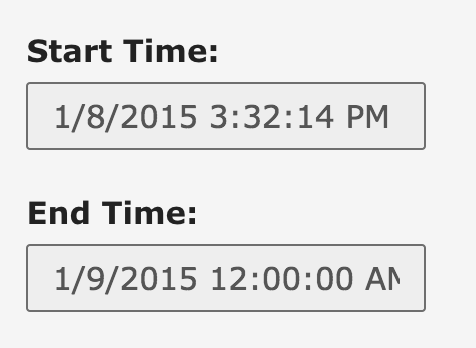 5. Select the Guard you are relieving and the Guard who will be relieving you.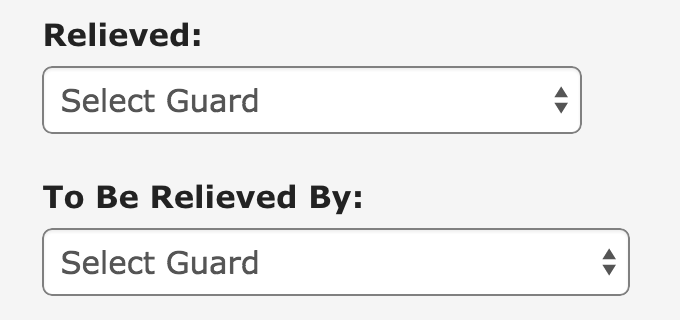 6. Enter any equipment received.

7. Click Save to create your Security Shift with the details entered.