Do you have a Dymo Printer but don't have the software installed? Follow the steps below to get the software installed and have your Dymo Printer up and running.
1. Click on the below link for the software:
https://download.dymo.com/dymo/Software/Win/DLS8Setup.8.5.4.exe
2. In the middle of the screen click the "Support" button.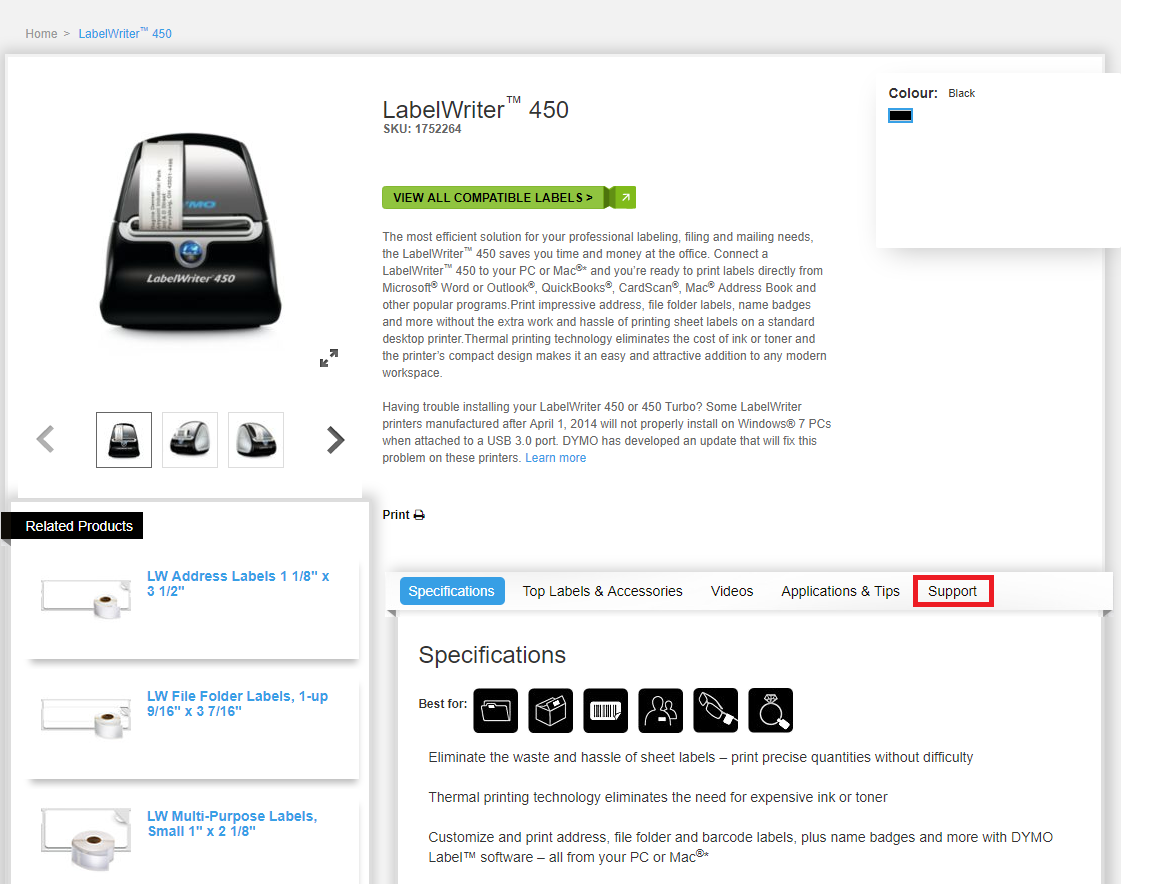 3. Under Drivers & Downloads click DYMO Label™ Software v8.7.1, Windows®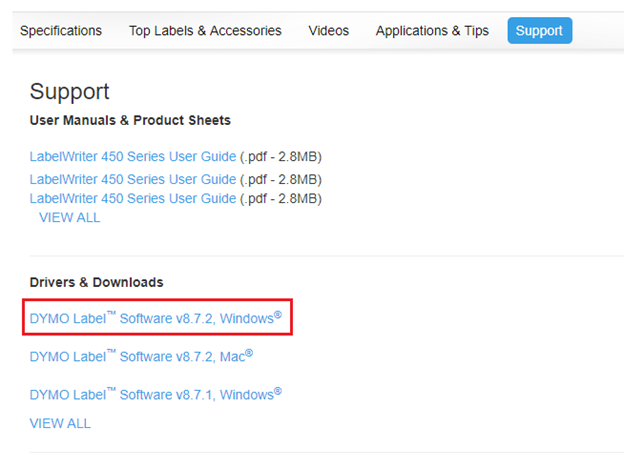 4. The Dymo Printer software installation setup will be downloaded from your web browser, we suggest using Google Chrome.

5. Once the software program is downloaded on your web browser, click on the downward arrow and click on Show in Folder to open the software within the File Folder.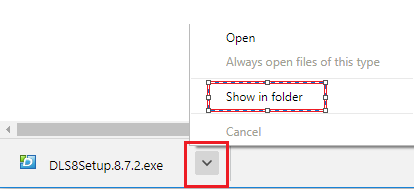 6. When the File Folder shows the program in the downloaded folder, right click on "DLS8Setup 8.7.2" and click on Run as administrator.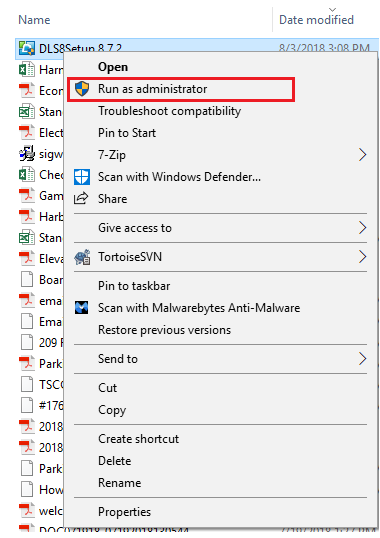 7. The software program will now open up to begin installation. As English (United States) is the default language, simply click on OK.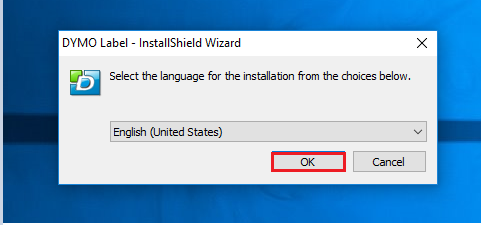 8. The next window will show what will be installed on your system, click Install.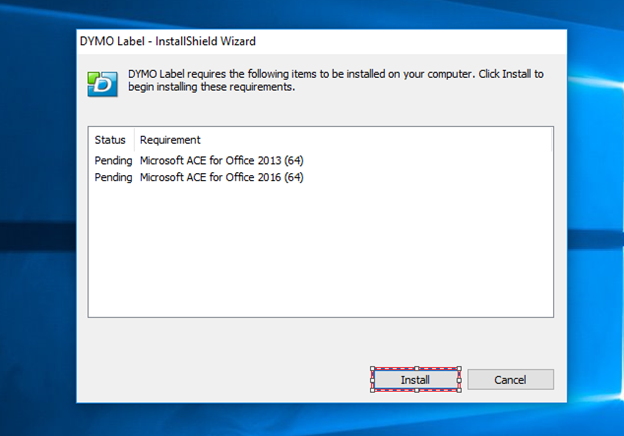 9. The Dymo Label installation screen will inform you the installation will begin, click Next.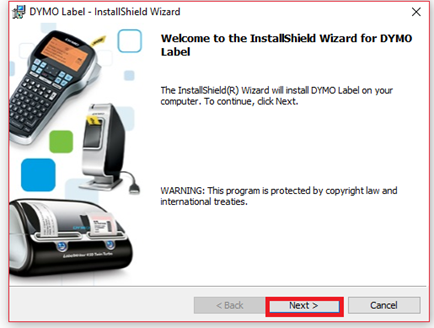 10. Once you have read the terms and conditions, select "I accept the terms in the license agreement" and click Next.
11. The next screen details the folder in which the software will be installed into, click Next.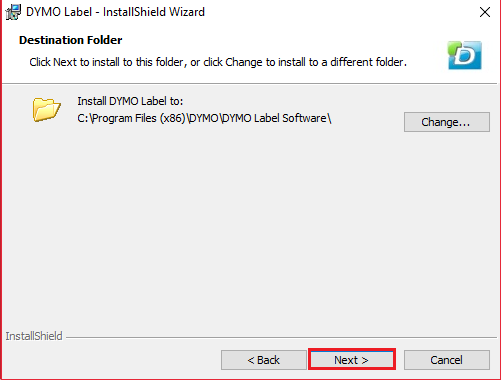 12. For the setup type, you want to select Complete and click Next.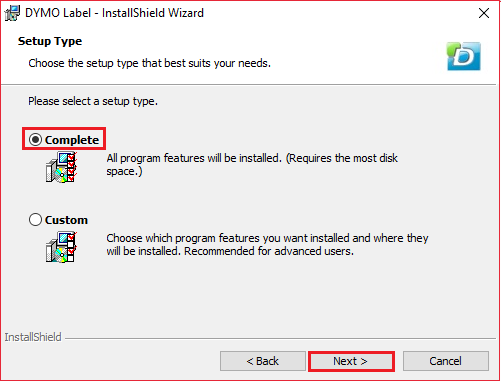 13. Once you are ready to install the program, click Install, the installation process may take a few minutes.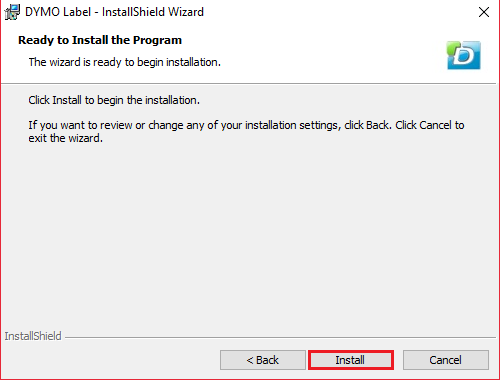 14. Once the installation process is complete, click Finish.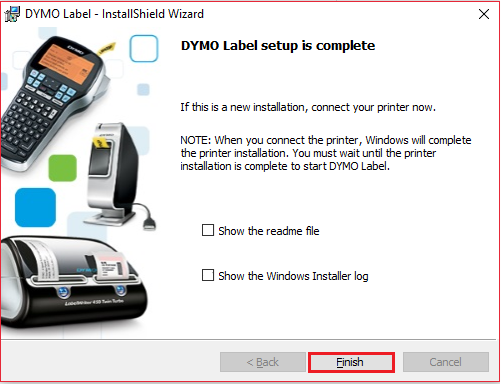 You will now have the Dymo Label printer software installed on your computer. You will then proceed by plugging your Dymo Label printer into the USB port and you're set to start using your printer.